Beyond the Clinic, Tailoring Postpartum Care to You
Newborn and Postpartum Care in the Comfort of Your Own Home
Meet Dr. Patel
MD, CLE
Board Certified Pediatrician
Neonatologist
Breastfeeding Specialist
Anterior Tongue Tie Clipping
Mom of 4 boys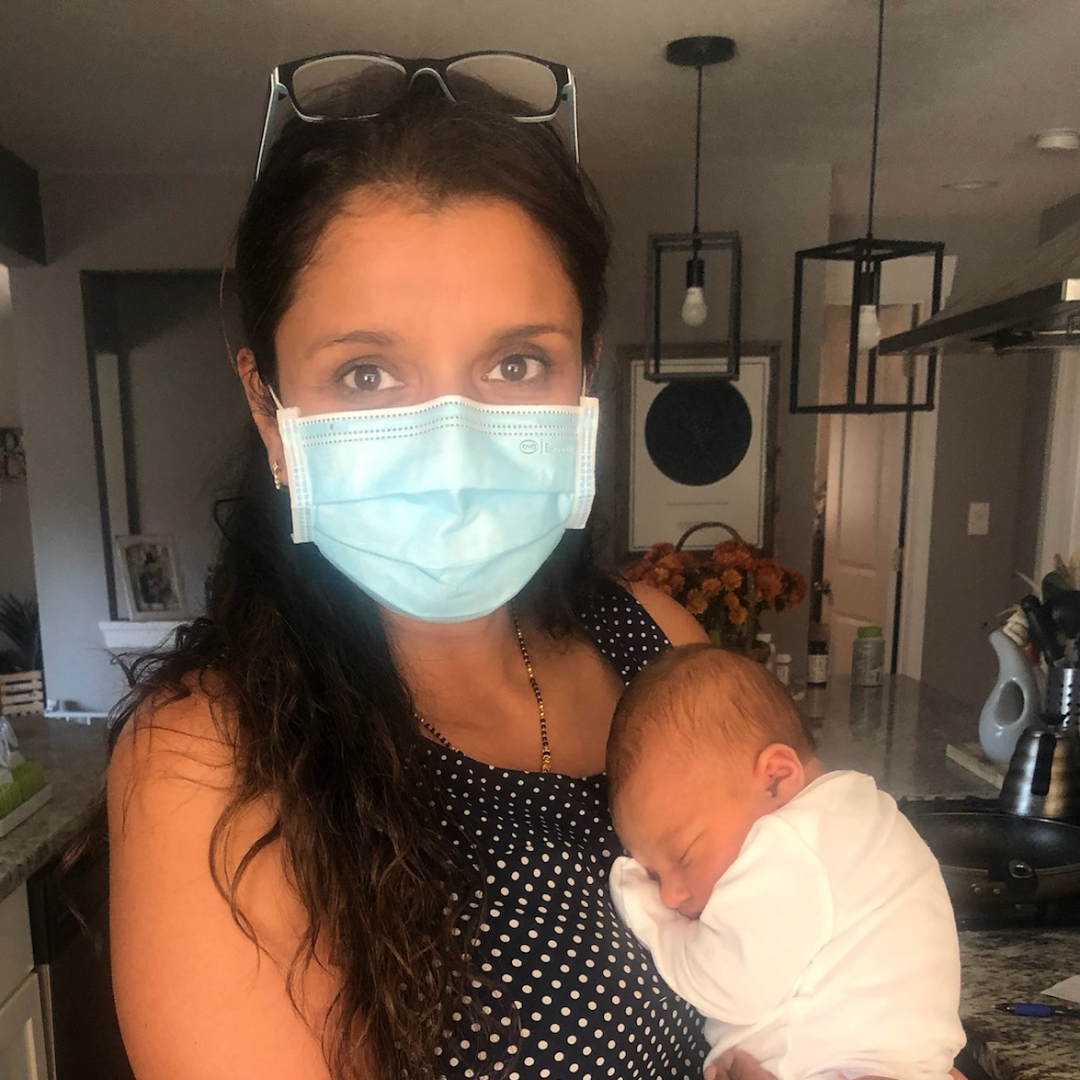 When I had my fourth son, the huge holes in postpartum care became evident. With all my children, I had diligently followed the current medical system of delivering a baby and discharge within days to go immediately to a 10 minute Pediatricians appointment. An appointment though critical to newborn care overlooked me! I was the one breastfeeding all night, still hurting from labor, leaking everywhere, crying randomly, and barely having enough time to eat. Also, that critical appointment definitely made sure my newborn was ok but did not offer any help with breastfeeding or my mental health. There had to be a better way.
SO, AS PEDIATRICIAN AND BREASTFEEDING SPECIALIST, I FOUNDED NAYACARE: NEWBORN SPECIALTY CLINIC.
A home health company that goes beyond the 10 minute appointment and brings the whole clinic to you. Meeting you in your journey to becoming a mom.
EXPERIENCE WHAT NUMEROUS MOMS HAVE ALREADY, A LIFE CHANGING PATHWAY FOR POSTPARTUM CARE.
Elaine
"This has been probably the most valuable thing I have done for my own postpartum emotional health. Because of COVID but honestly not lugging an infant to the doctors after a few days has been wonderful. Dr. Patel comes to our house, my husband gets to ask all his questions and my toddler has been "helping" Dr. Patel do baby check ups."
Heal and bond with your baby at home. Let the Pediatrician come to you.
FOR A LIMITED TIME RESERVE YOUR EXCLUSIVE APPOINTMENT AT HOME.
WE KNOW THAT BABY'S DO NOT FOLLOW THEIR DUE DATE, SO DON'T WORRY ABOUT THE EXACT DATE.
1-hour home visits from Board-Certified Pediatrician/Neonatologist

One (1) 30-minute phone consultation with a Licensed Professional Counselor following the visit to be scheduled.

Complete medical newborn care (review of history/physical)

Feeding/lactation review included during a home visit

All indicated lab draws (Bilirubin, Newborn Screen)

Blood pressure checks on all moms

Unlimited texts, phone calls* and support for 5 days after visits.