In-Home Care with Insurance
We are happy to accept insurance (Medicaid, Cigna )  However, please read below carefully on how this process works.
As you can tell by our packages, we offer a holistic and complete medical approach for 4th trimester care.  We have learned from past experiences, insurance does not cover much of the services we provide. Moreover, the plan under a particular insurance is different for each individual and we cannot guarantee avoidance of additional fees or co-pays that come from your plan.  If your insurance denies all our claims, you will be responsible for the complete payment.  We usually know in 6 months for the date of last service if your insurance has reimbursed us.
Through insurance, we are happy to offer the first in-home newborn visit only and one 30 minute mental health phone check in to our patients. This first home visit is 60 minutes long conducted by one of our accredited providers. Lactation and feeding assessment are also included.  A $50 administration fee will be charged prior to using insurance.
All fees need to be paid prior to service.  Reminder: you can use your HSA account to purchase. We, also upon request, can provide a super bill (receipt) to submit to your insurance for reimbursement for other services rendered.
If you have any additional questions, please contact us or book a free consultation.  We are happy to help!
NayaCare with Insurance
One (1) 1-hour home visits from Board-Certified Pediatrician

One (1) 30-minute phone consultation with a Licensed Professional Counselor

Lactation and Feeding Assessment
Join the NayaCare Newsletter!
Join our newsletter to receive newborn and pregnancy tips exclusively from physician moms.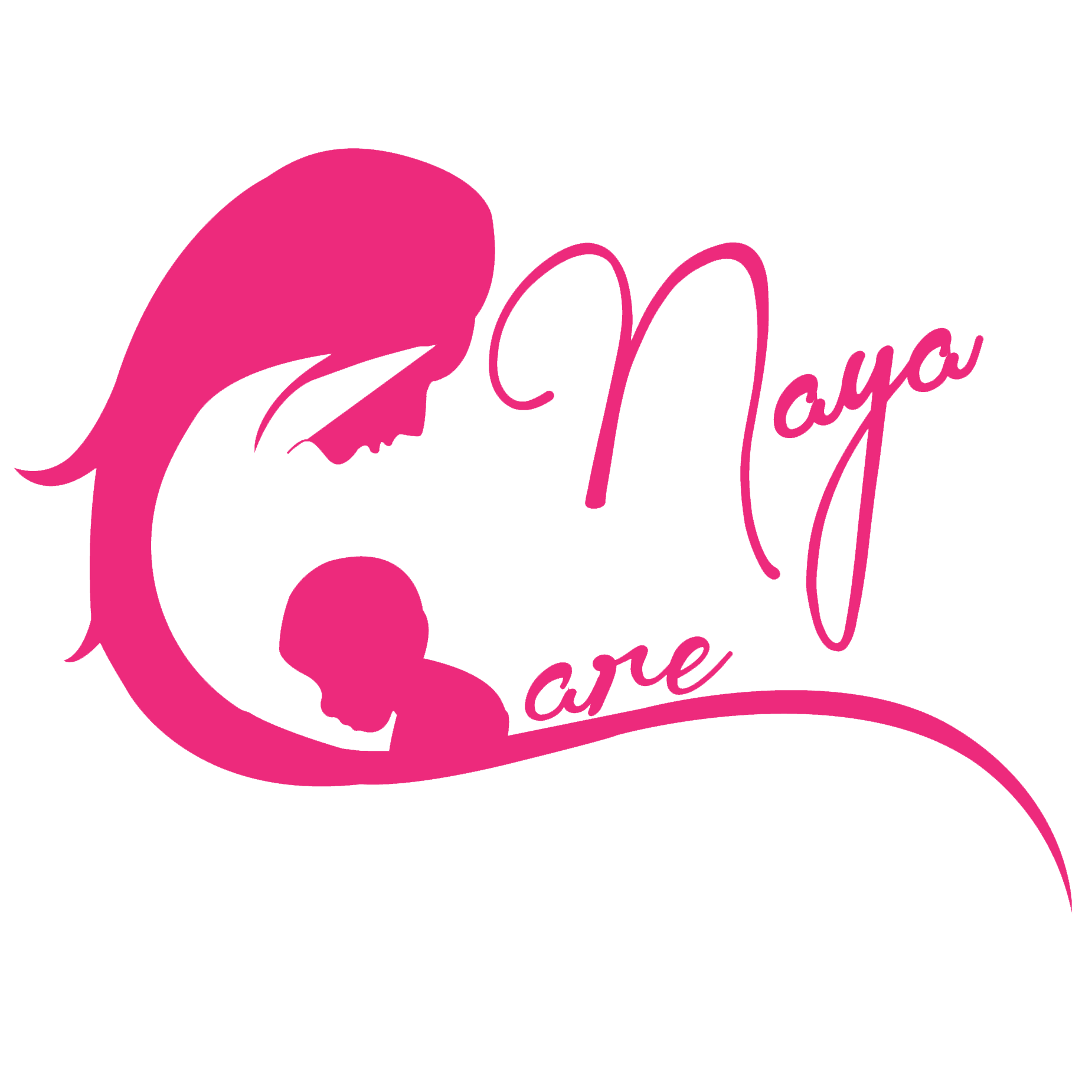 © 2021 NayaCare Ltd. All Rights Reserved.