Introducing Small Steps, Big Gains
Small steps, BIG gains is a program developed to help mothers of NICU babies achieve their breastfeeding goals.
This program was developedby a neonatologist, neonatal nurse practitioner,and neonatal nurse that understand the uniqueness and challenges of that come with the NICU and breastfeeding.
Breastmilk is nutrition and medicine for your baby. Small steps are the process in identifying small doable steps to achieve growth and development in Brain, Immunity, and Gut.
(Access the Small steps, BIG gains program for only $47 through September 30, 2023.)
Built by 3 experts in NICU care
Sonal Patel, MD, CLE
She is a pediatrician, neonatologist, & breastfeeding specialist who founded NayaCare in 2018.  NayaCare is a home health clinic focused on improving postpartum care.  She has written several articles on this subject published in Scary Mommy, Kevin MD, and Colorado Sun.  She wrote her first book, The Doctor and Her Black Bag that examines maternal mortality in historical and personal context and solutions to reduce maternal mortality.  She is also a co-founder and co-executive director of Center for 4th Trimester Care, a national physician-led non-profit with the mission of improving postpartum care.  She is a TEDx speaker:  The Economics of the 4th Trimester.
She has been a member of Good Business Colorado since 2019 and lended her voice and advocacy in passing Paid Family Leave in Colorado.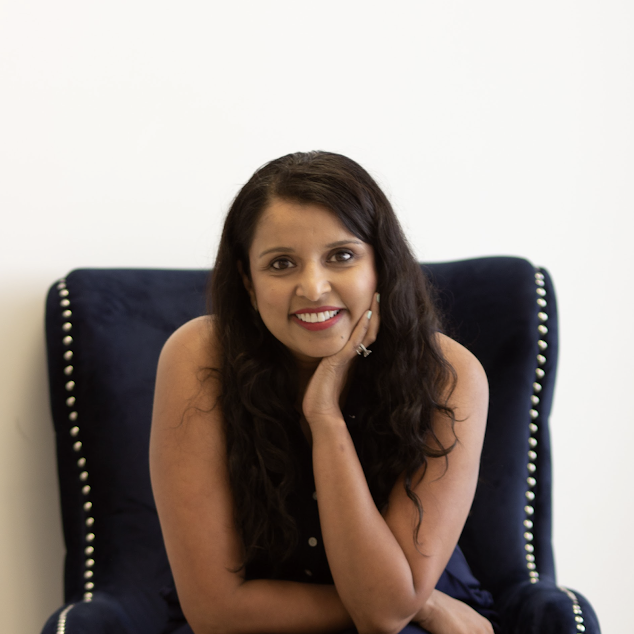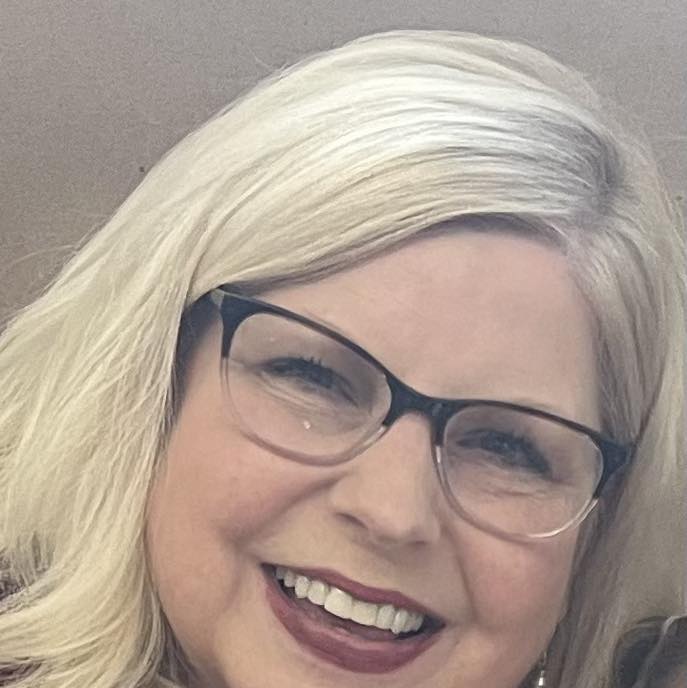 Patti James, MSN, RN, NNP-BC, IBCLC
Patti James is a board certified neonatal nurse practitioner and IBCLC. She began her nursing career at Baptist Health Little Rock functioning for 20 years in NICU transport, education, and leadership roles. In 2000, because of her interest in neonatal feeding disorders, developmental care, and breastfeeding support for NICU families, she transitioned from the NICU bedside to assist with lactation program expansion. In 2010, she completed her NNP training at Baylor University. For the last 13 years, she has been a practitioner in the NICU, Special Care Unit, and newborn populations. She has also served as a Quality Improvement Coordinator for the NICU, and Lactation Consultant for inpatient and outpatient breastfeeding families.
Courtney Massina BSN, RN, IBCLC
Courtney has been a Registered Nurse since 2008 with the entirety of her career in Maternal Child Health. 8 of those years specifically in the NICU and the other 7 years in Newborn and Postpartum Care. She has had skilled training and experience in lactation since 2009, with  first completing a Certified Breastfeed Educator training and then certifying as an IBCLC in 2015. Her passion is to provide the knowledge families require to make informed feeding decisions and support their feeding goals in a collaborative and connected way. Throughout the span of her nursing and lactation career she has had the benefit of experiencing a diverse population of families as she has lived and practiced in several states. Currently, she resides outside of Houston, Texas with her husband and 3 children, and is practicing as an IBCLC in a Level III NICU.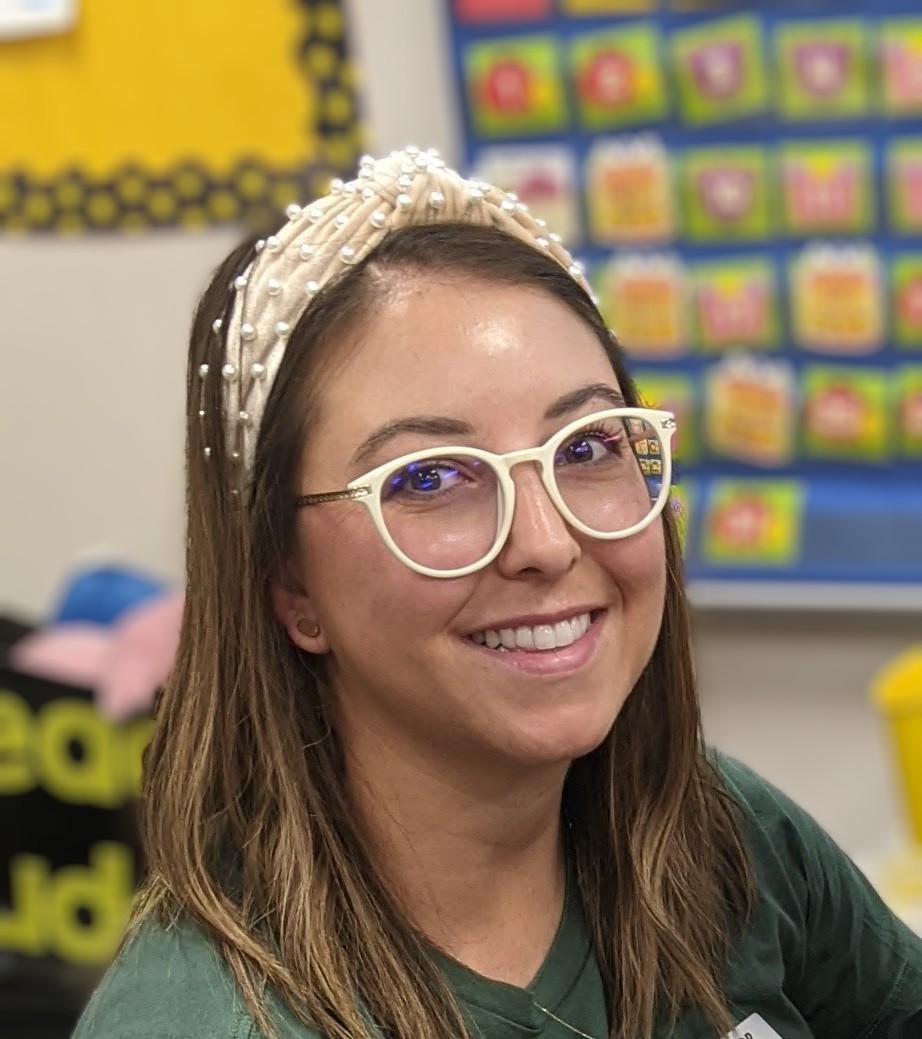 When you join Small steps, BIG gains you get access to:
Monthly continued education for the NICU graduate
Quarterly Journal club style virtual meet ups
Up to date evidence based research information on the latest
Breastfeeding education of NICU graduates
Online community supporting you and your practice with the NICU dyad
First look at upcoming programs
(Access the Small steps, BIG gains program for only $47 through September 30, 2023.)
Early Access Price Expires: