Fourth Trimester Specialty Clinic at Your Doorstep
Medical Newborn Care, Newborn Feeding, Maternal Wellness
Why take a Newborn to the Doctors, when the Doctor can come to YOU?
NayaCare is an extension of hospital care where medical care comes home. NayaCare's packages are evidence based and research driven to provide the best comprehensive care by a Board-Certified Pediatrician, Feeding/Lactation Specialists, and Counselor to help transition through the fourth trimester. We also provide customize care. Please book a FREE consult for more information.
Don't Take Our Word for It
Courtney P.
"As a first time mom and being new to breastfeeding, her kind demeanor, knowledge, and own life experience was so valuable to me."
Stephanie G.
"Not only is Dr. Patel incredibly experienced and knowledgeable, she also cares deeply about her clients and their success. It is apparent that she is passionate about providing quality, in-home care to infants, mothers and families."
Benefits of In-Home Postpartum Care for Newborns and Mothers
Increase Breastfeeding Duration
Decrease Maternal Depression
Decrease Infant Mortality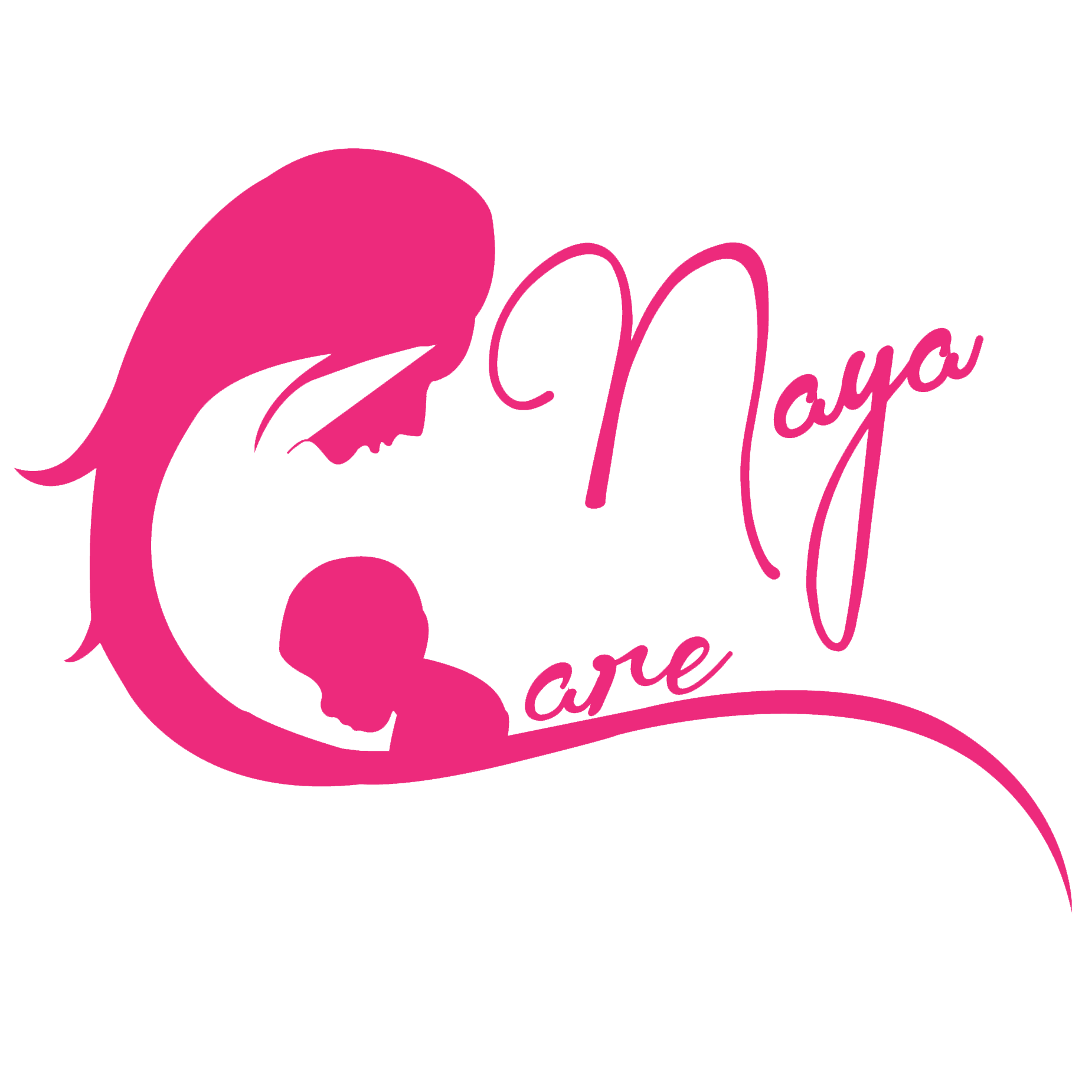 © 2021 NayaCare Ltd. All Rights Reserved.