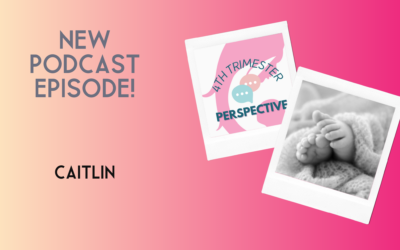 There was nothing else. Everyone needs to know about in-home postpartum care. At least that's what Caitlin believes. When she was pregnant with her second child she knew that she wanted a different experience. Listen to hear her story.  With her first child, Caitlin...
read more
Join the NayaCare Newsletter!
Join our newsletter to receive newborn and pregnancy tips exclusively from physician moms.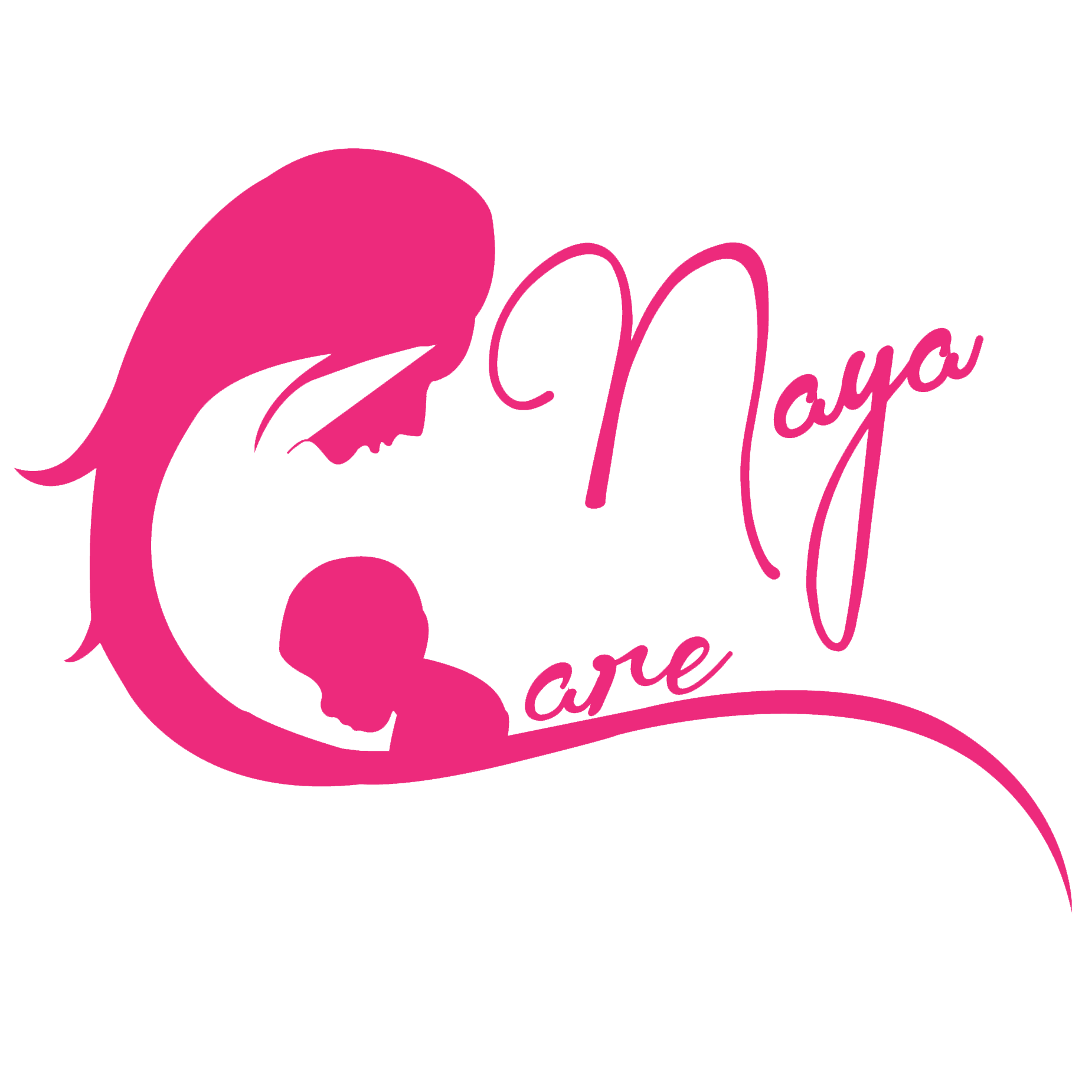 © 2021 NayaCare Ltd. All Rights Reserved.