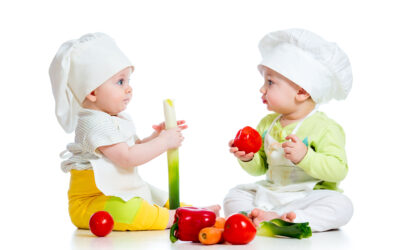 Dear NayaCare Families,  We are so excited to offer our new blog:  The Pediatrician meets the Nutritionist: Baby's Introduction to Food.  Similar to breastfeeding, there is so much information leaving parents confused.  Moreover, everyone seems to have an opinion and...
read more
Join the NayaCare Newsletter!
Join our newsletter to receive newborn and pregnancy tips exclusively from physician moms.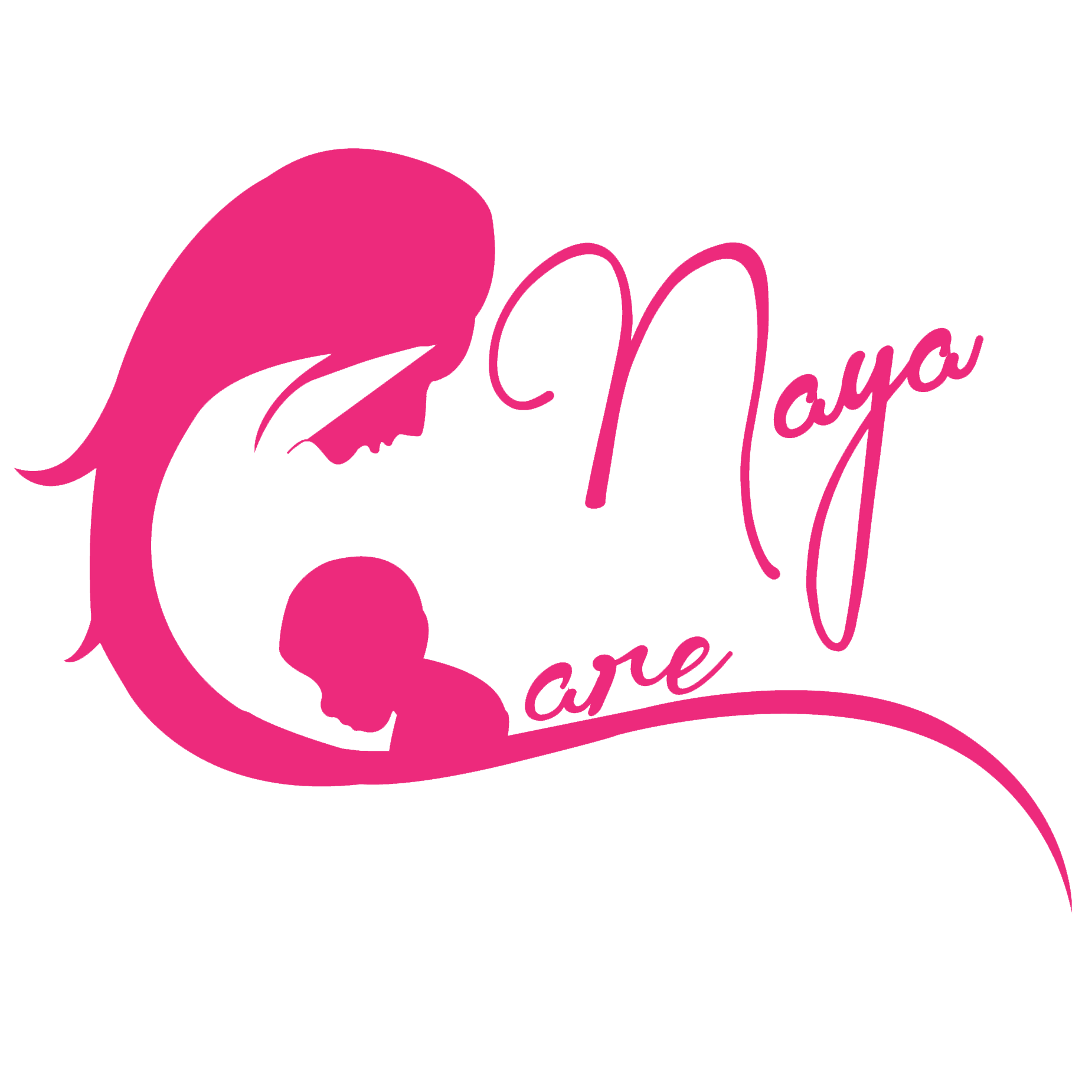 © 2021 NayaCare Ltd. All Rights Reserved.