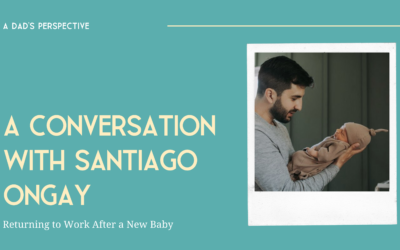 We recently sat down Santiago Ongay to talk about going back to work after having a new baby. He offered his perspective as a dad going through the process. You can listen to the interview or read it below. https://youtu.be/g0K6834muQ0 Sonal Patel Hi, guys. And...
read more
Join the NayaCare Newsletter!
Join our newsletter to receive newborn and pregnancy tips exclusively from physician moms.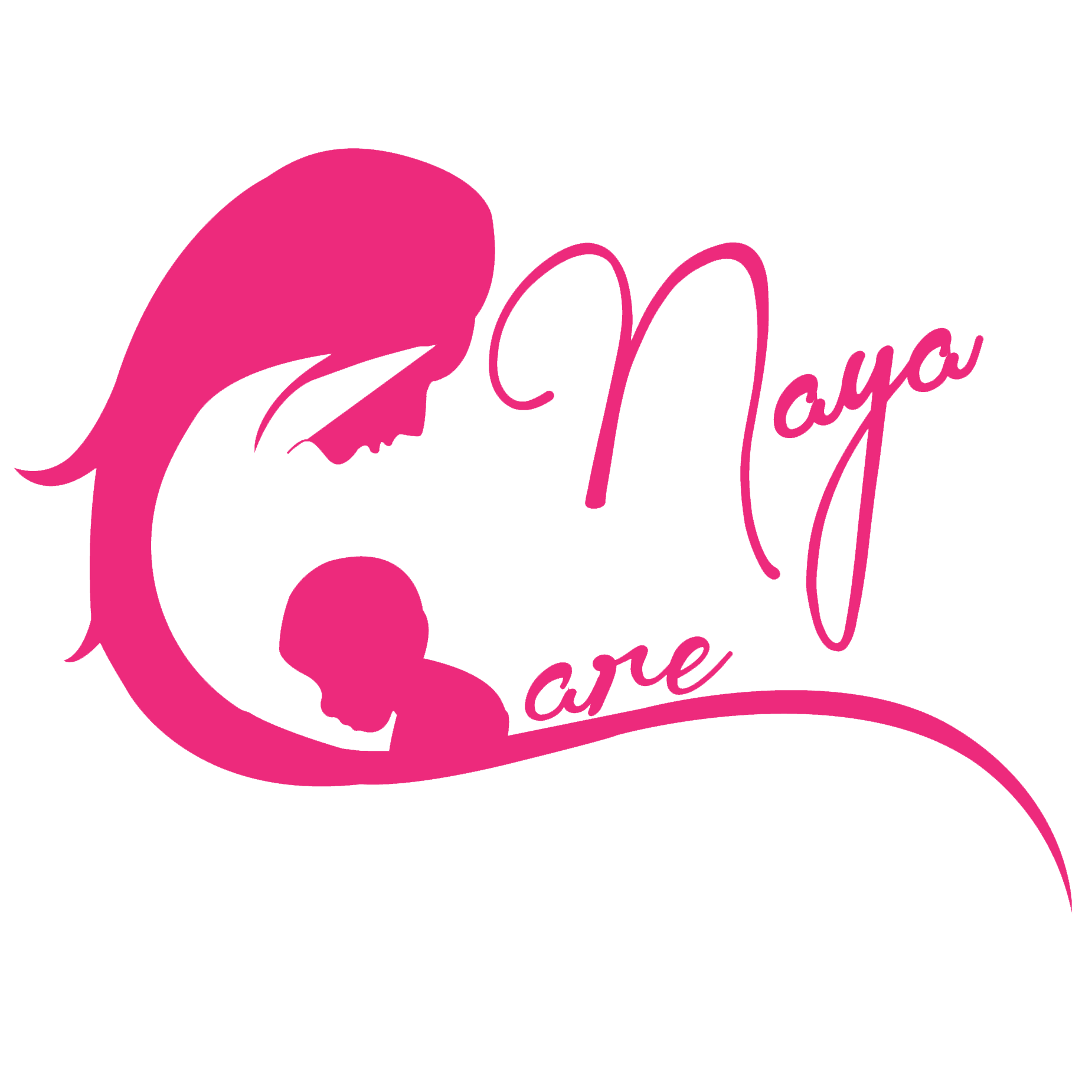 © 2021 NayaCare Ltd. All Rights Reserved.