book your FREE Consultation
During these times, a mom being pregnant, having a newborn, or breastfeeding can be scary with all the bombardment of information and not enough answers. Medical resources also appear scare due to the need for social distancing. Our team is available to help answer questions and get you the resources you need. 
Join the NayaCare Newsletter!
Join our newsletter to receive newborn and pregnancy tips exclusively from physician moms.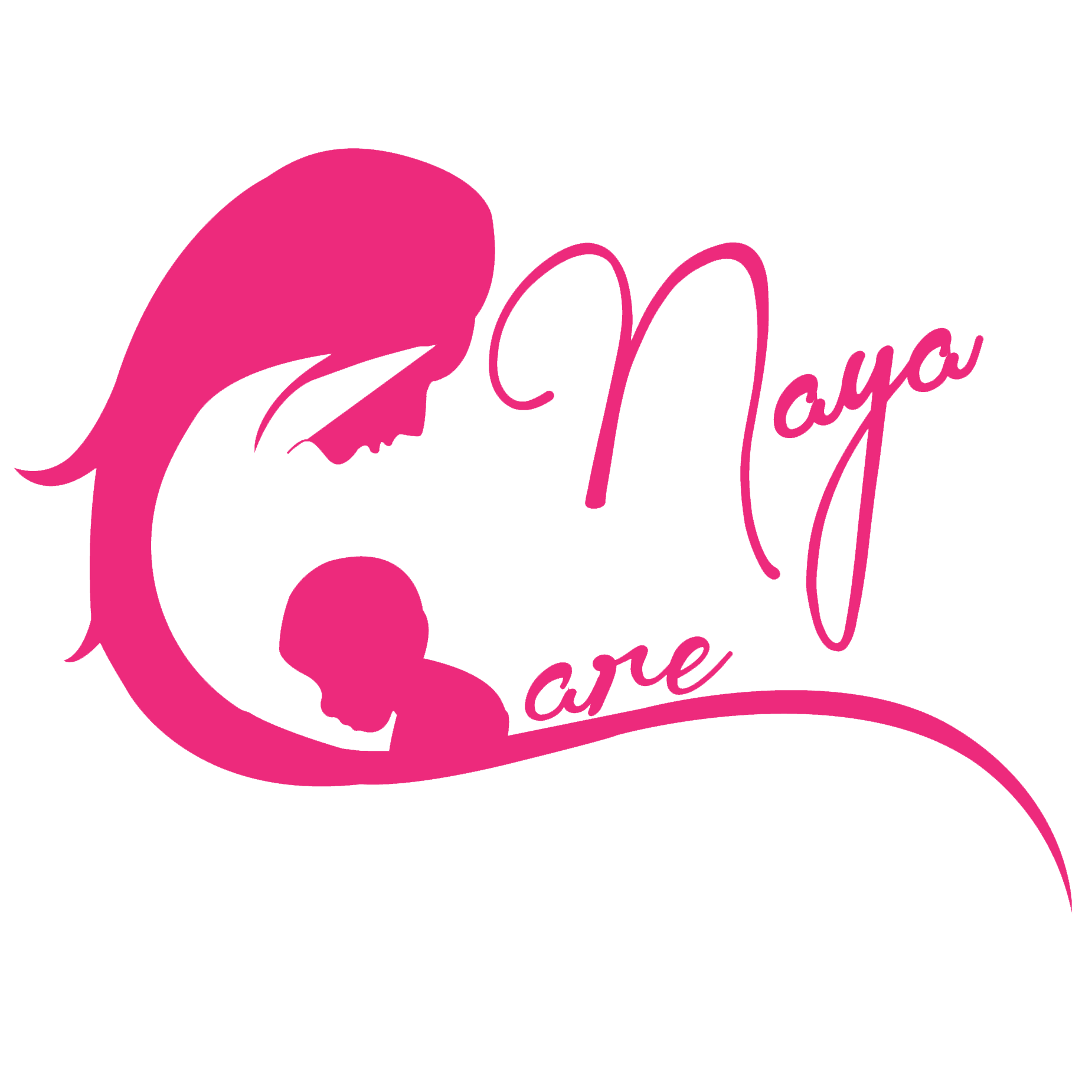 © 2021 NayaCare Ltd. All Rights Reserved.