The 4th Trimester Perspective Podcast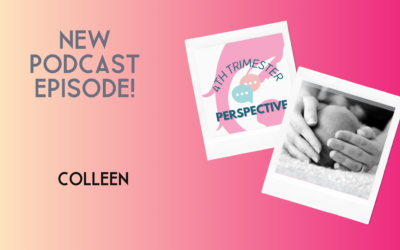 Can you imagine being told you may have to birth your baby at home, telephonically? Colleen didn't have to experience that but some of the expecting moms in her circle did. Thank goodness she knew her rights, but her birth was anything but easy. Colleen works in...
read more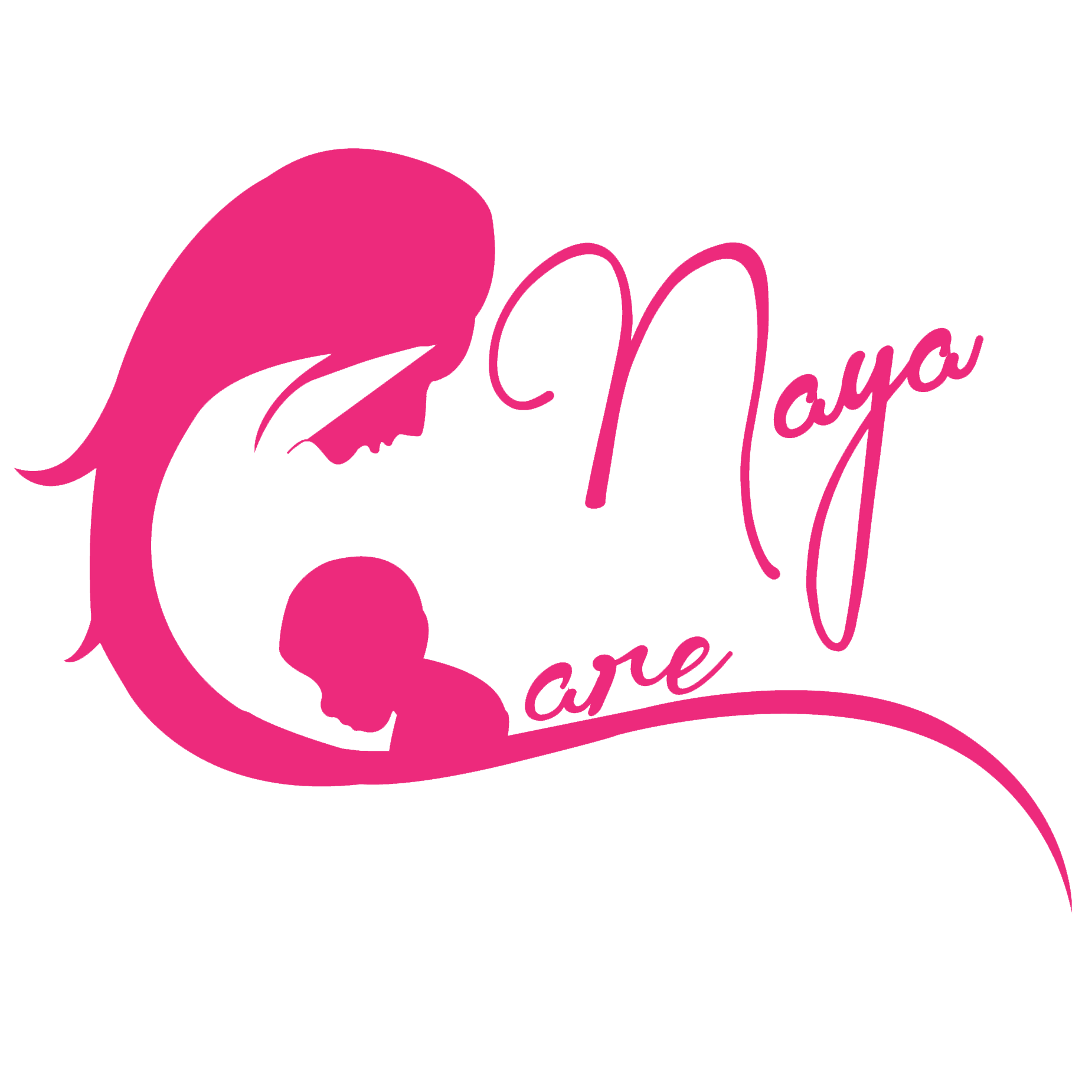 © 2021 NayaCare Ltd. All Rights Reserved.