The 4th Trimester Perspective Podcast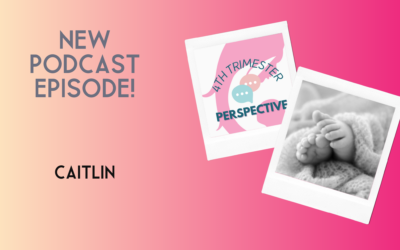 There was nothing else. Everyone needs to know about in-home postpartum care. At least that's what Caitlin believes. When she was pregnant with her second child she knew that she wanted a different experience. Listen to hear her story.  With her first child, Caitlin...
read more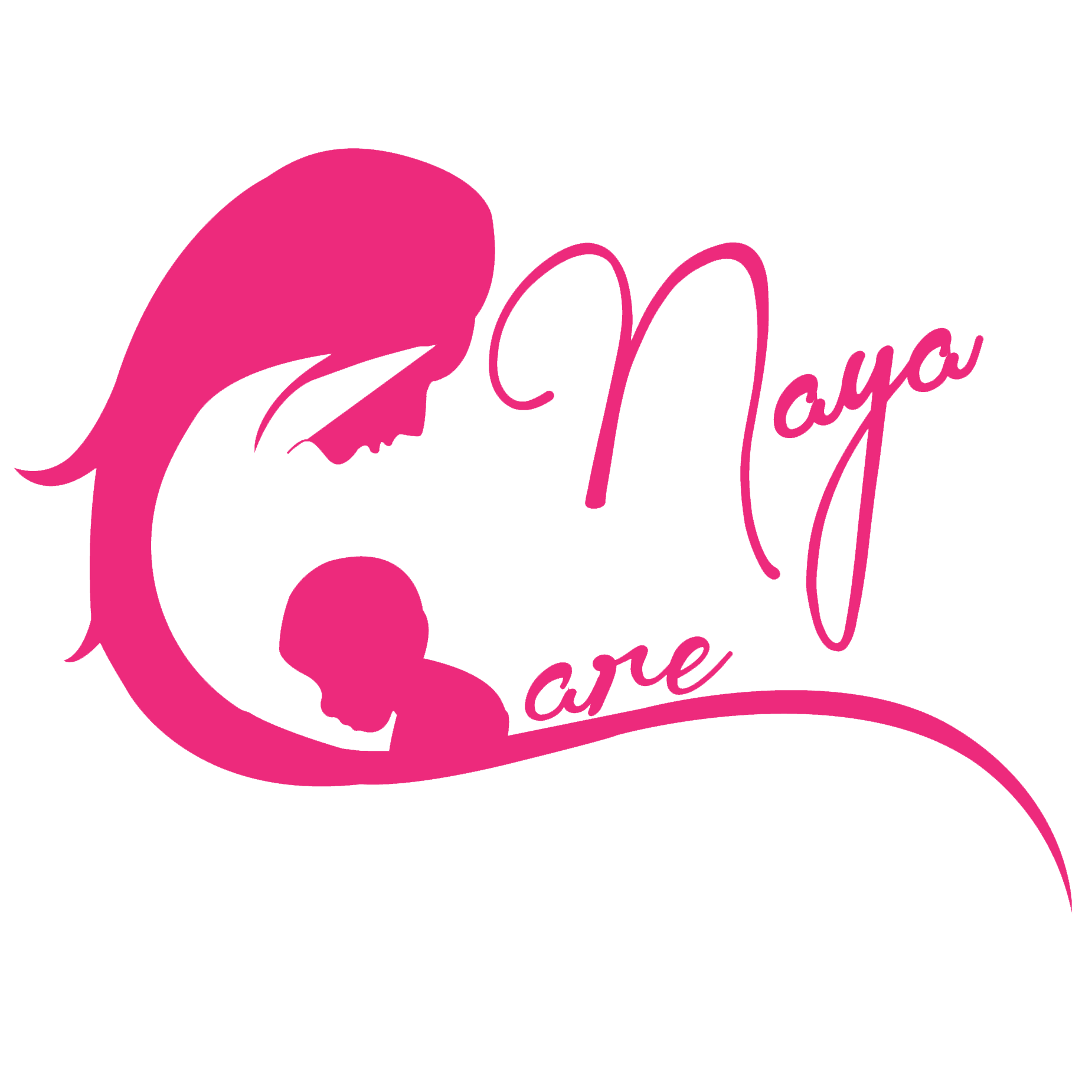 © 2021 NayaCare Ltd. All Rights Reserved.