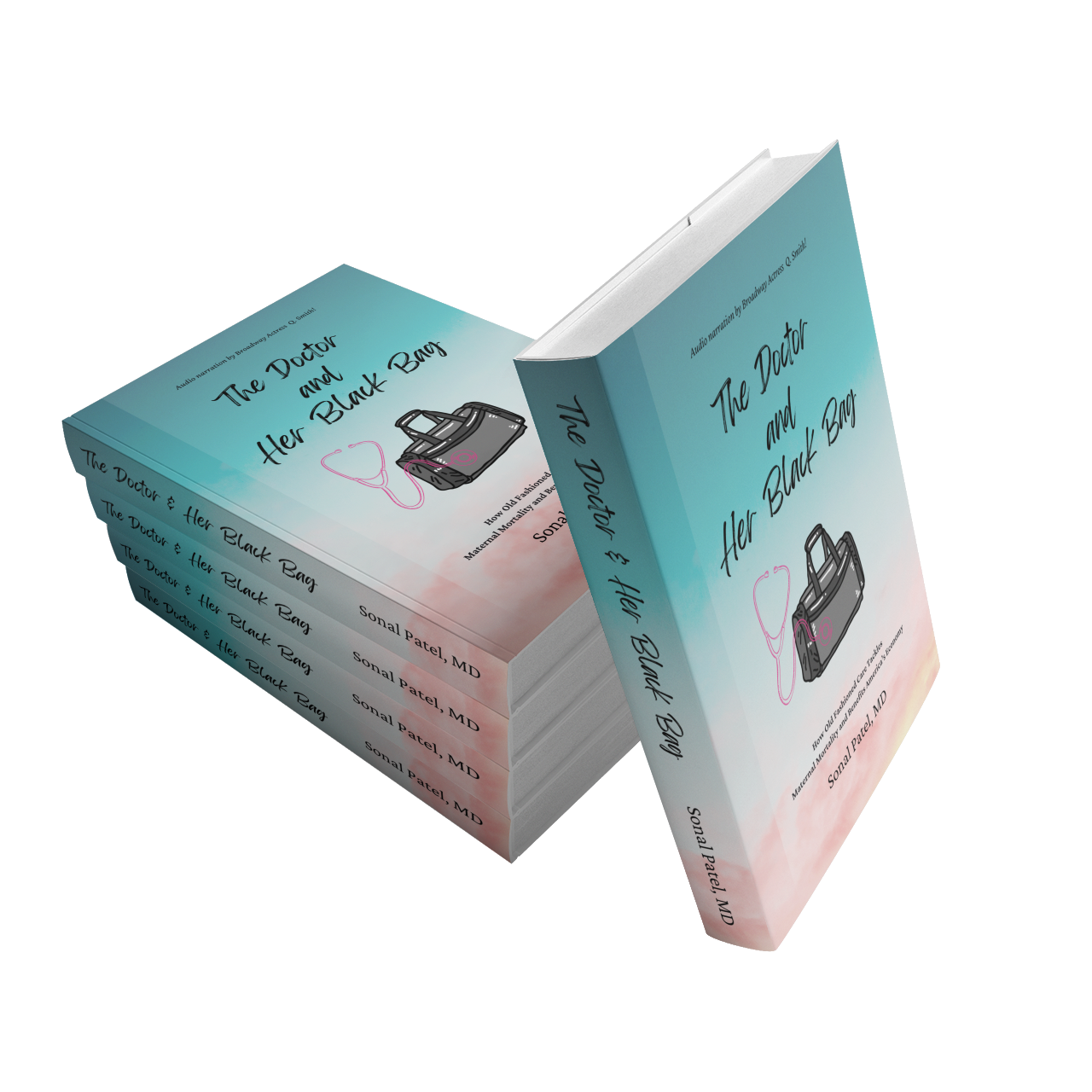 The Doctor & Her Black Bag
How old fashioned care tackles maternal mortality and benefits America's economy
Now available as an ebook, paperback, and audiobook
Sonal Patel, MD is a board certified pediatrician, neonatologist, and breastfeeding specialist whose passion for improving postpartum care grew into a business, NayaCare: Fourth Trimester Speciality Clinic at Your Doorstep. After several publications in Scary Mommy, Colorado Sun, and KevinMD about topics regarding the 4th trimester and maternal mortality, Sonal wrote her debut nonfiction book, "The Doctor and Her Black Bag". To continue the conversation beyond the pages, Sonal is launching The 4th Trimester Perspective. She is a frequent guest on podcasts and television programs.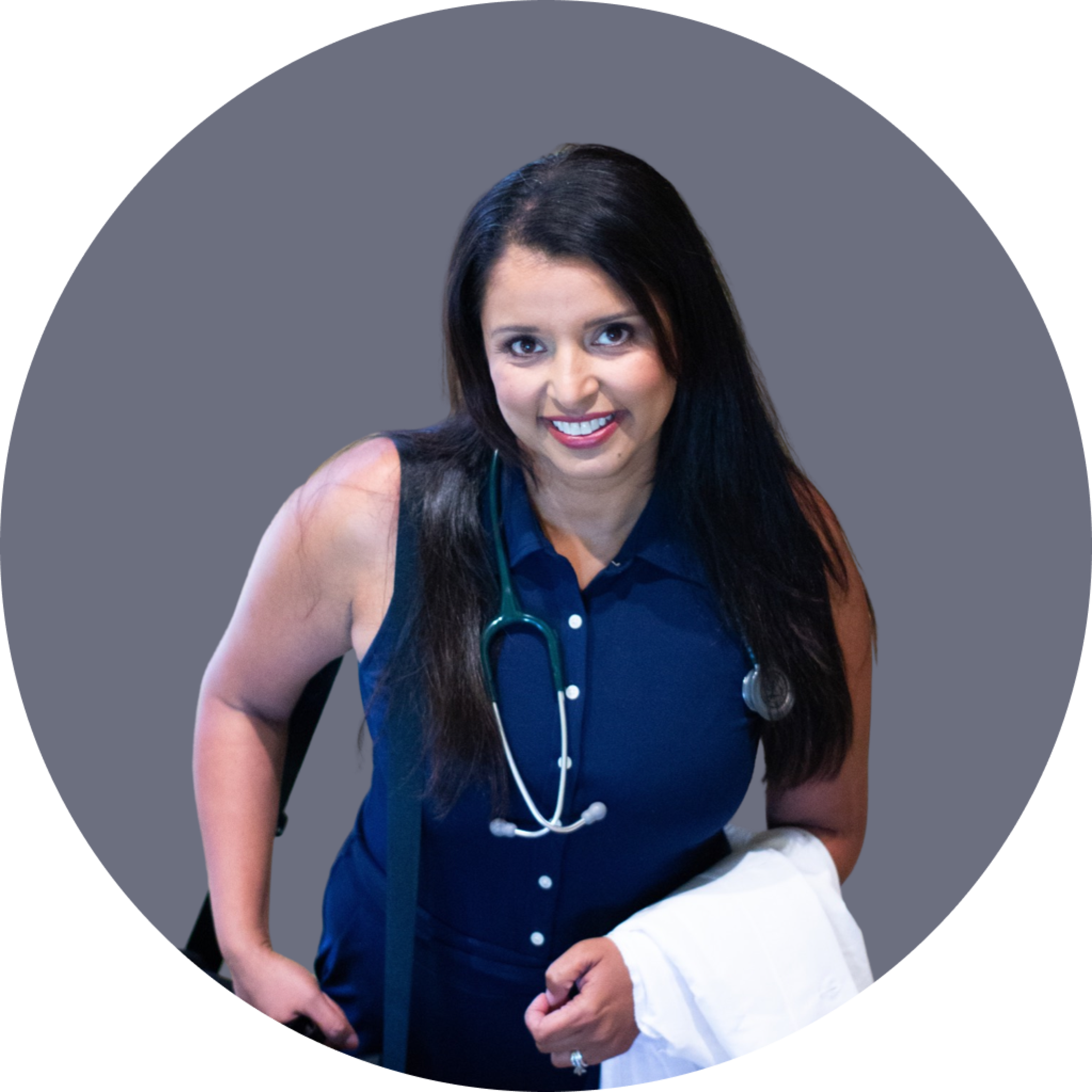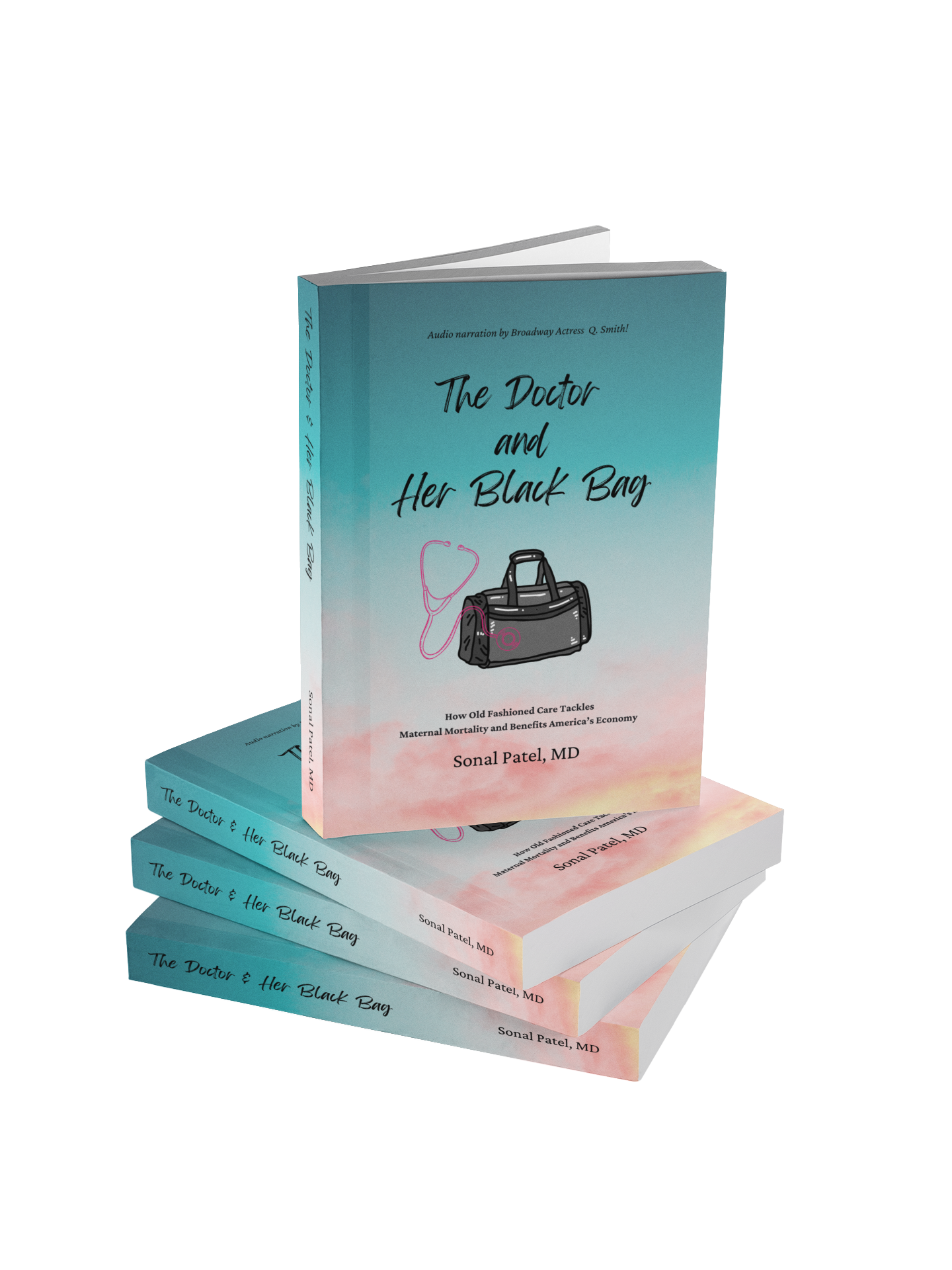 6 REASONS TO READ THIS BOOK
Learn about a part of medicine hardly discussed with the biggest impact on America's economy.
Follow the money between one mom's death and impact on a country's financial health.
Dive into history to understand factors that shaped America's present maternal mortality crisis.
See what other countries have done to solve their crisis.
Discover an old fashioned medical solution for reducing maternal deaths.
Connect how individual postpartum moments lead to a movement of improving medical postpartum care for all.
HOW THIS BOOK IS STRUCTURED
4 Sections, 10 Individual Birth Stories. You can hear these parents tell their stories in their own words on my podcast.
Four parts of the book interspersed with individual stories of parents grappling with becoming new parents during a pandemic.
Physician, Patient and Mom: roles that cultivated my postpartum story
How history influenced today's postpartum care
Research supporting a change in the current postpartum narrative
The Future of 4th Trimester Care
FREE PREVIEW
Explore actual content from the book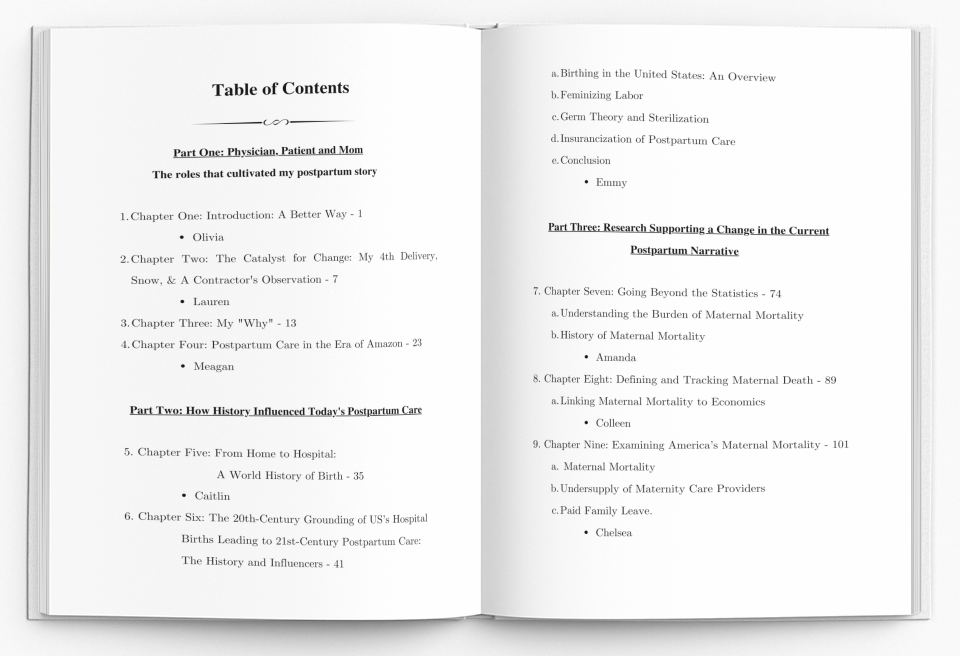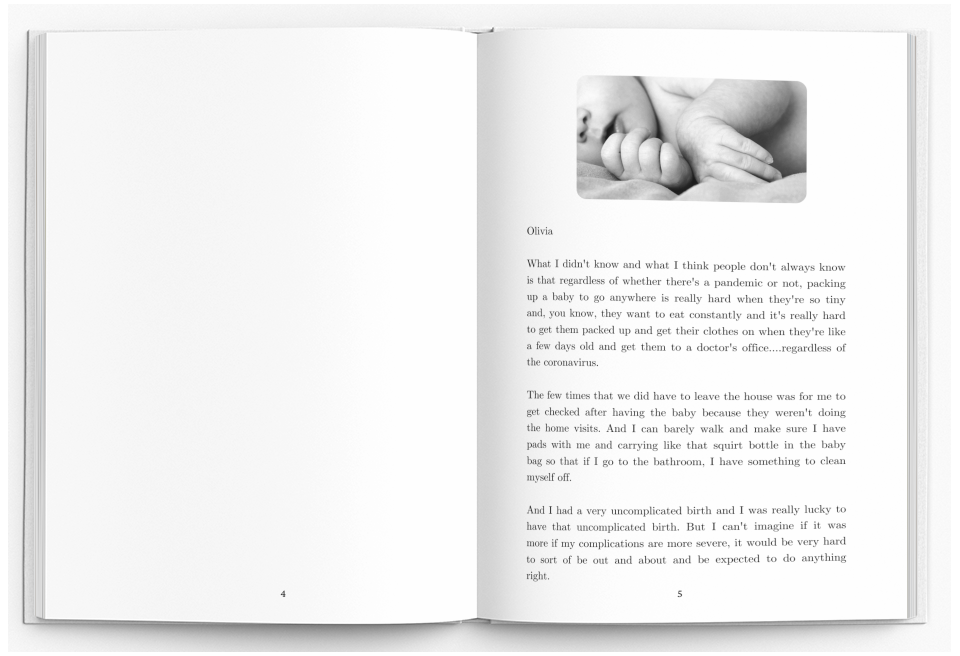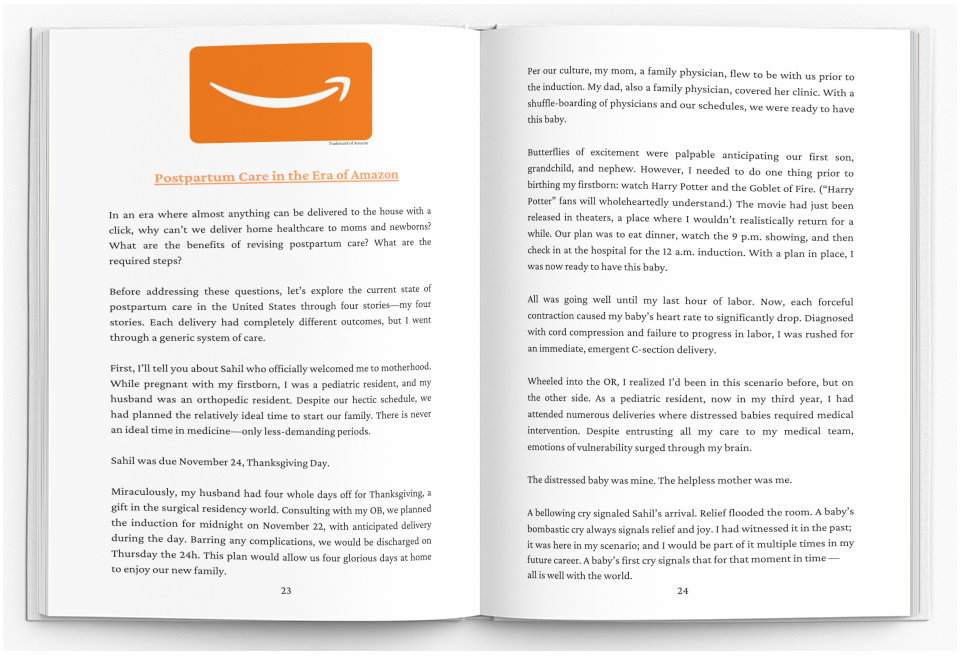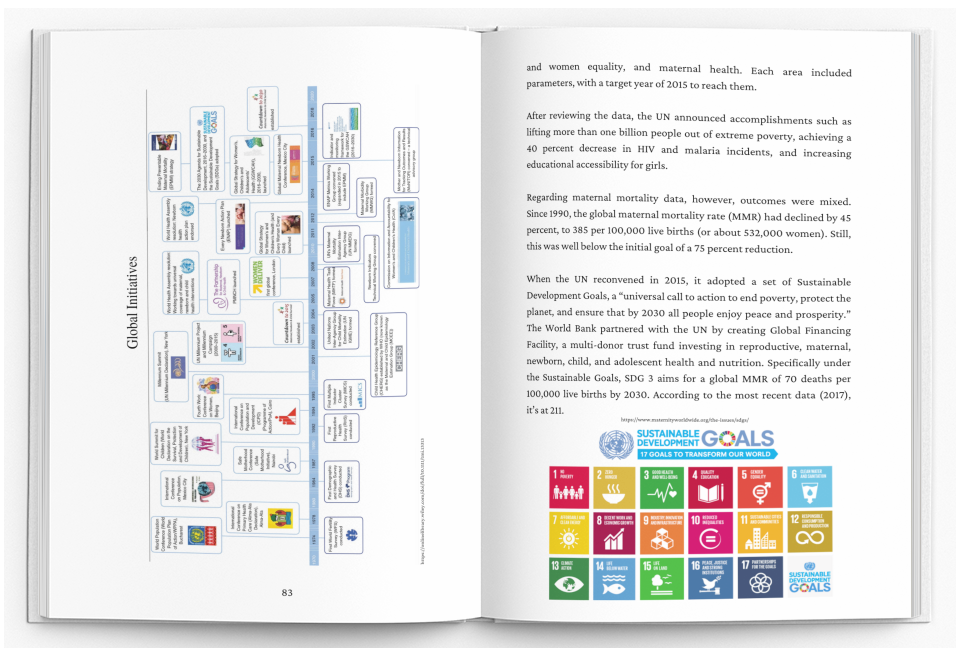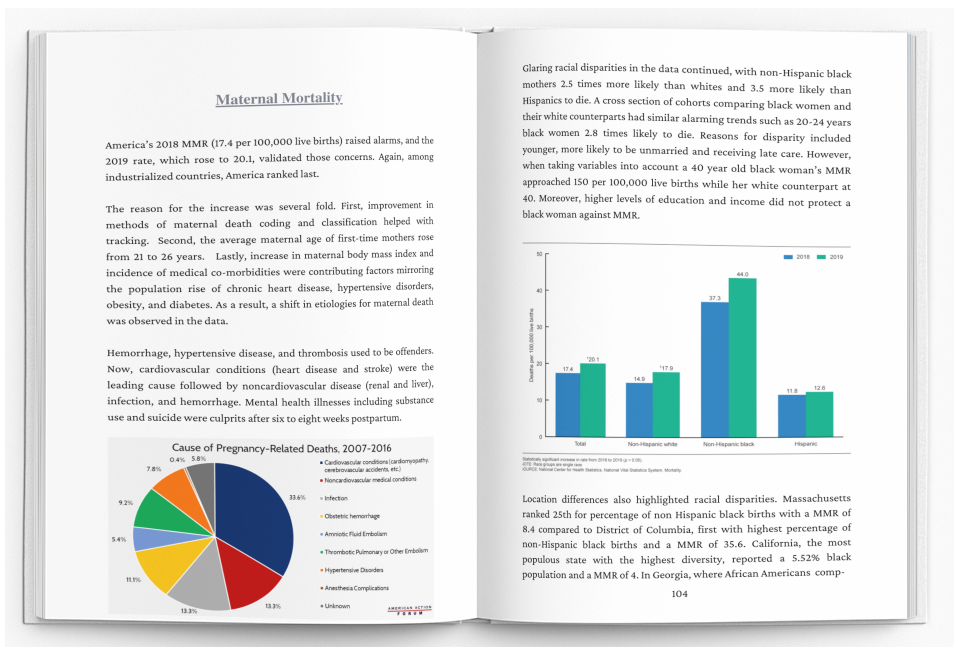 Amazing!
Dr. Patel helped ease minds over and over, not only through post partum, but post partum during a pandemic. I can not thank her enough helping me through post partum anxiety, through our breastfeeding experience, and most of all just being the most caring pediatrician we've come across!
Dr. Patel Makes Such Great Points!
Dr. Patel makes such great points about the state of maternal care in America. She's especially a blessing to mothers in the post-partum period! Must read!
Great read!
Dr Patel is a genius and a godsend for parents! I don't know why more doctors aren't doing this
Great Read
This book was amazing and really hit on so many levels.
The book is available via Amazon in Print, Ebook, and Audible format. You can access a free copy of the book as an ebook or audiobook by joining my mailing list.
BUY ON AMAZON
The Doctor & Her Black Bag can be purchased as an ebook, paperback, or audiobook on Amazon.
GET THE FREE EBOOK & AUDIOBOOK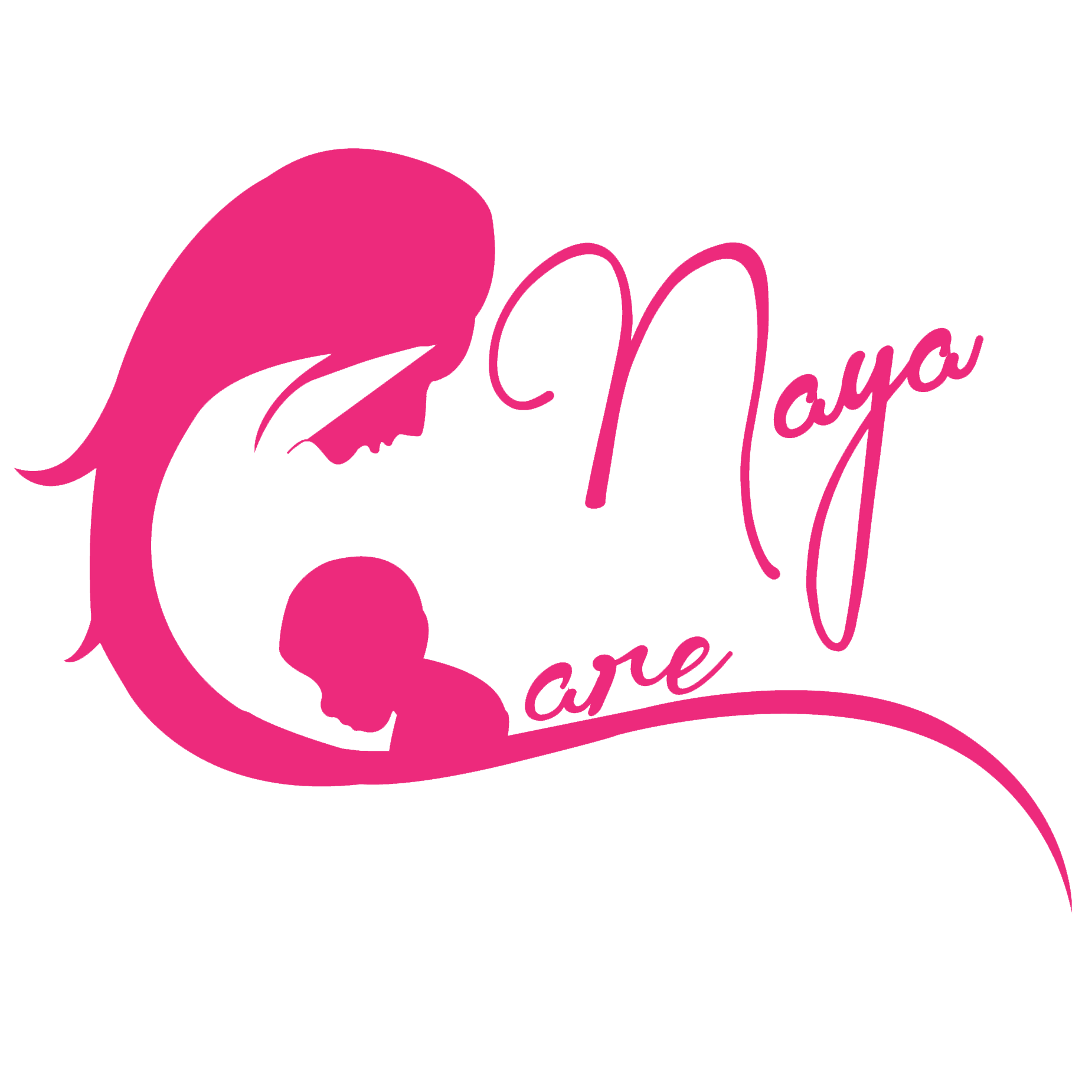 © 2021 NayaCare Ltd. All Rights Reserved.