Frequently Asked Questions
Why should I choose NayaCare?
NayaCare is comprised of dedicated physicians and providers who have experienced the newborn period in their professional and personal lives. They understand the challenges, questions, and apprehensions that simply cannot be addressed in the traditional 15-minute office visit.
Dr. Patel, the head pediatrician, has experienced four pregnancies, four diverse deliveries (c-section, VBAC: complication grade 3/4 tears, VBAC: natural, and VBAC: pre-eclampsia), breastfeeding problems, and postpartum depression. As a neonatologist, she has seen the stresses families go through, from an uncomplicated healthy newborn stay to a three month NICU (neonatal intensive care unit) hospitalization. NayaCare is designed to break down challenges and alleviate family stress so that moms, newborns, and families can focus on strengthening their bond.
I already have a Pediatrician. How will NayaCare play a role?
NayaCare provides a foundation of bonding, feeding and maternal-family wellness developed at your home with your goals.  With 60-minute appointments from our pediatricians and providers, we are able to give you customized care. We work with many pediatricians around town and would love to work with your pediatrician. With your permission, we will release any information about you and your baby for your pediatrician to access. After the first month, you will continue to see your pediatrician for continued infant care.
What is a Newborn Feeding Specialist?
A newborn feeding specialist is someone who is knowledgeable in both breast- and formula feeding. We obviously encourage breastfeeding. However, we recognize maternal choices and struggles. Improper preparation of formula has led to electrolyte imbalances in the newborn and subsequent hospitalization. A feeding specialist is used to prevent these problems from occurring and ensure the overall health of the newborn and mother.
Ok, you talk a lot about research and the video was great, but where is the support?
If this is model is so great, why isn't it more available?
We agree! We have no idea!
Join the NayaCare Newsletter!
Join our newsletter to receive newborn and pregnancy tips exclusively from physician moms.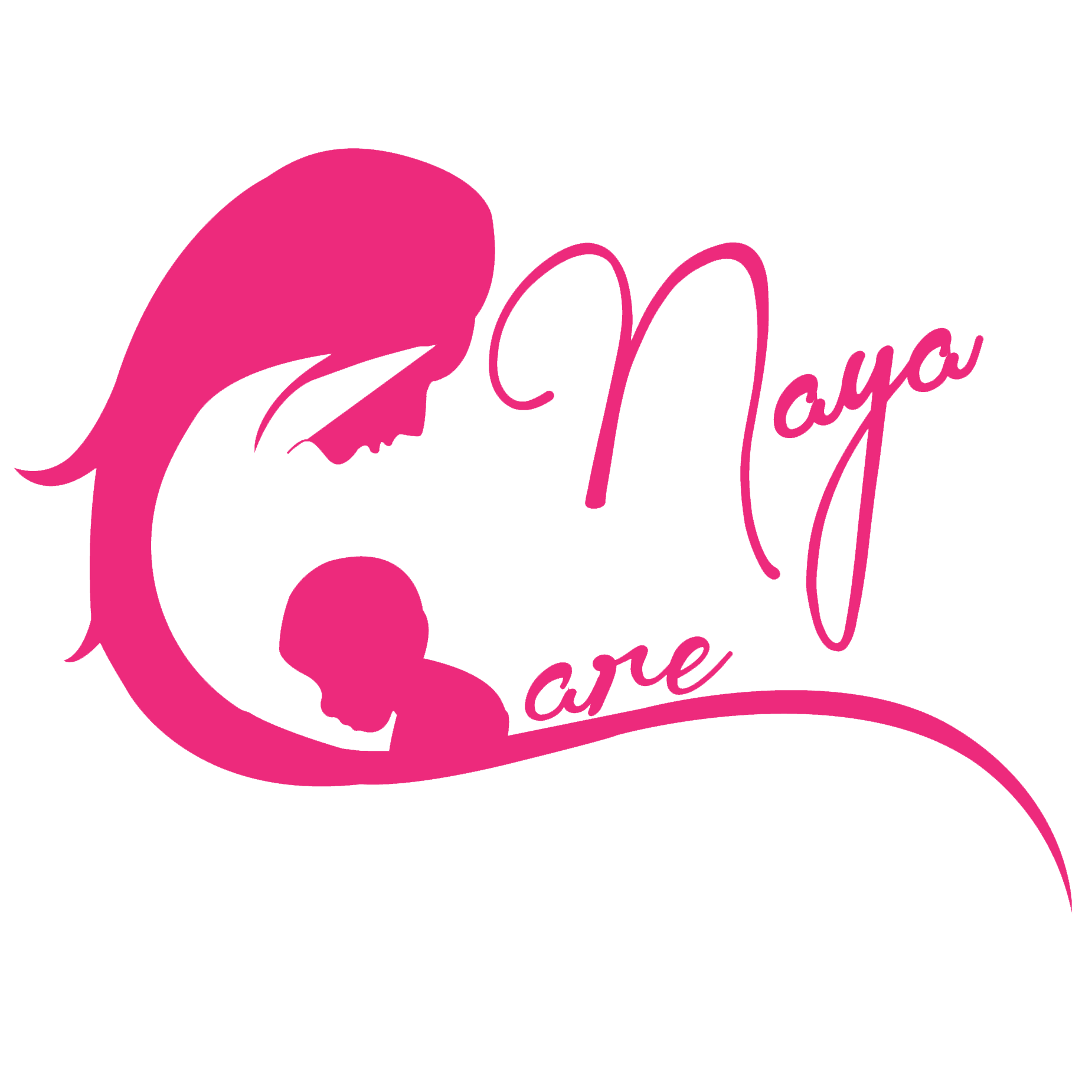 © 2021 NayaCare Ltd. All Rights Reserved.