You've been directed to this page to book your Meet & Greet Call or your coaching session. Please only book the session you've been directed for. Unauthorized bookings will be declined. 
Join the NayaCare Newsletter!
Join our newsletter to receive newborn and pregnancy tips exclusively from physician moms.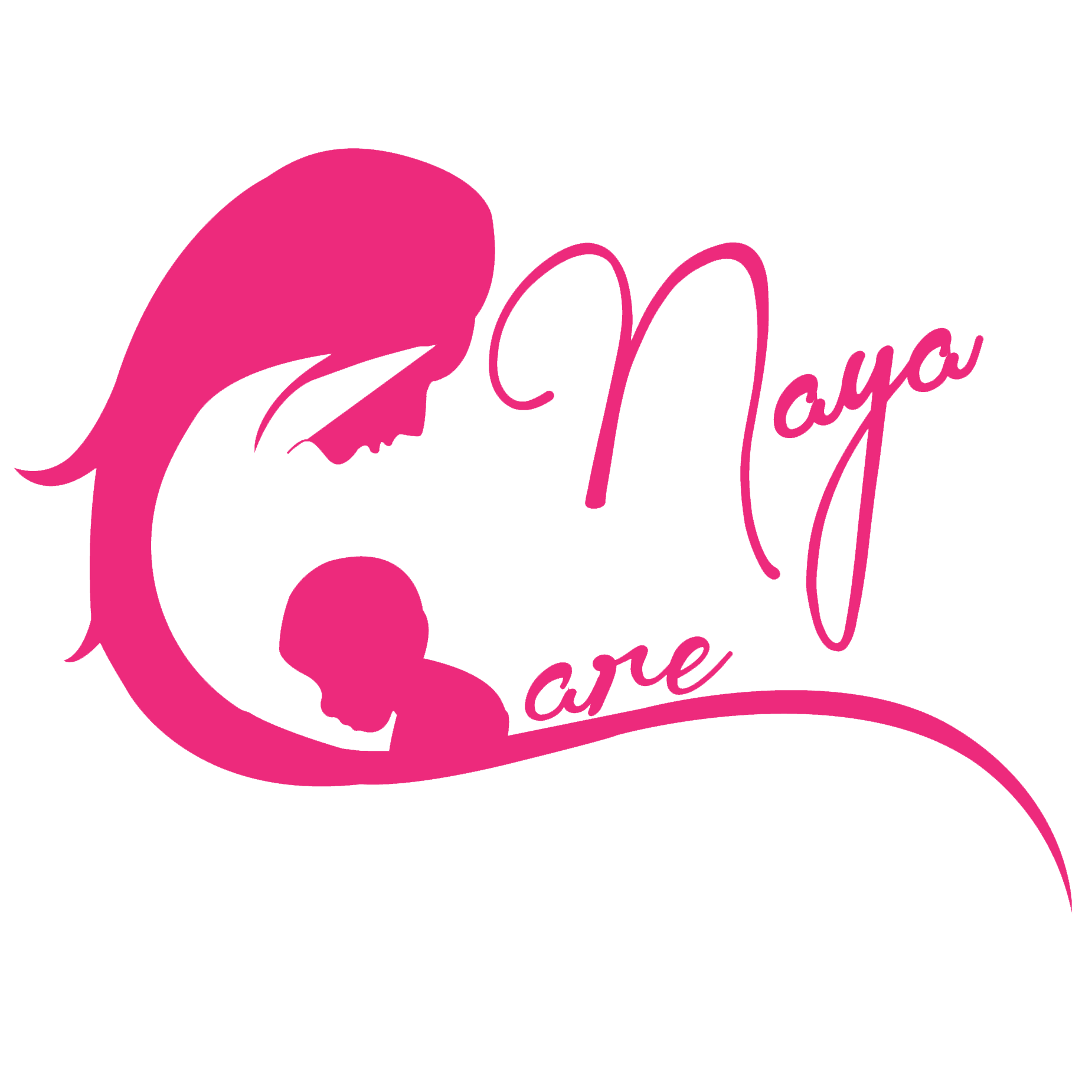 © 2021 NayaCare Ltd. All Rights Reserved.