I remember lying in my bed after my second delivery in severe pain. With my first delivery, I had already endured a C-section. Four years later, I wanted to experience a "natural" delivery. I opted for a vaginal delivery after C-section (VBAC). The VBAC quickly turned...
read more
Join the NayaCare Newsletter!
Join our newsletter to receive newborn and pregnancy tips exclusively from physician moms.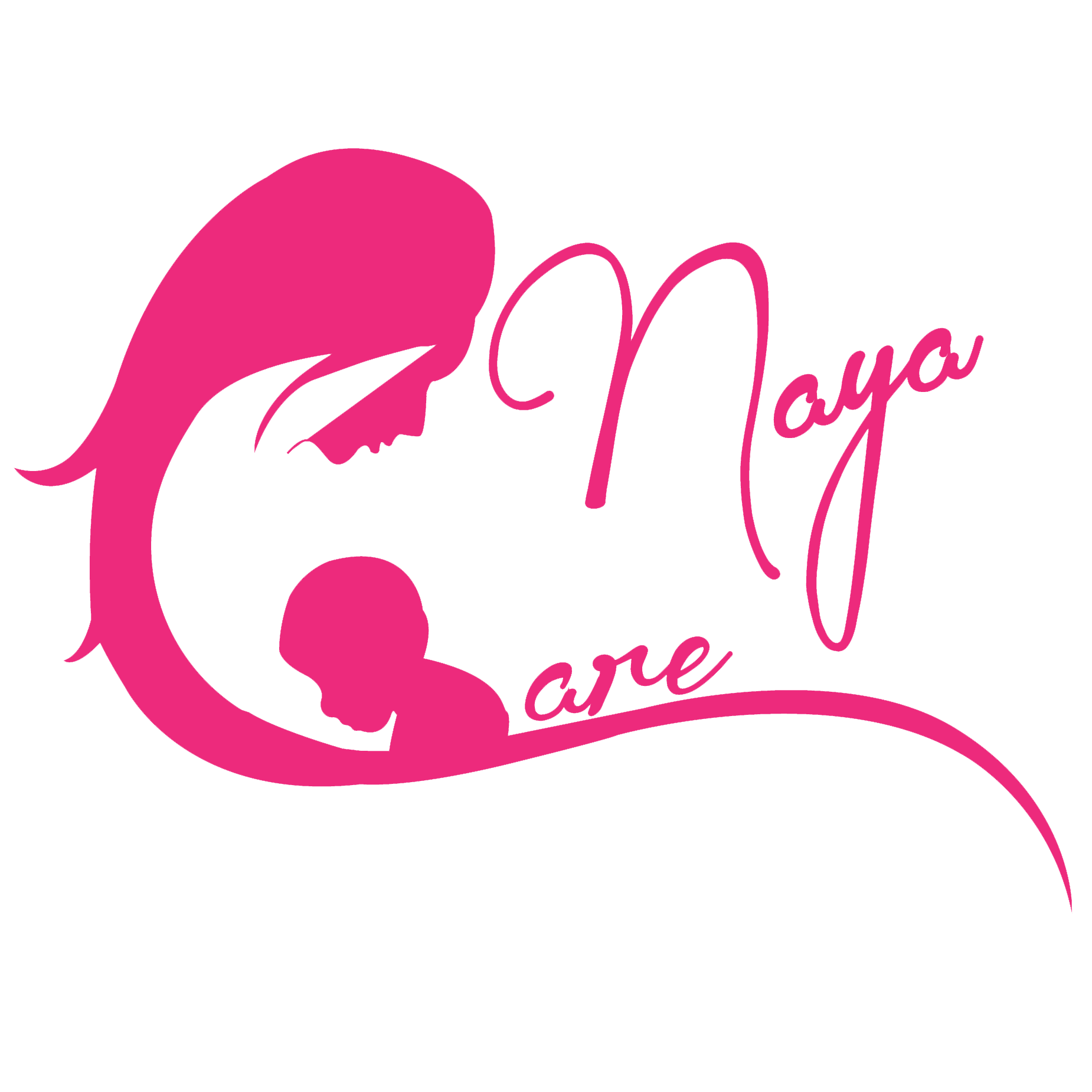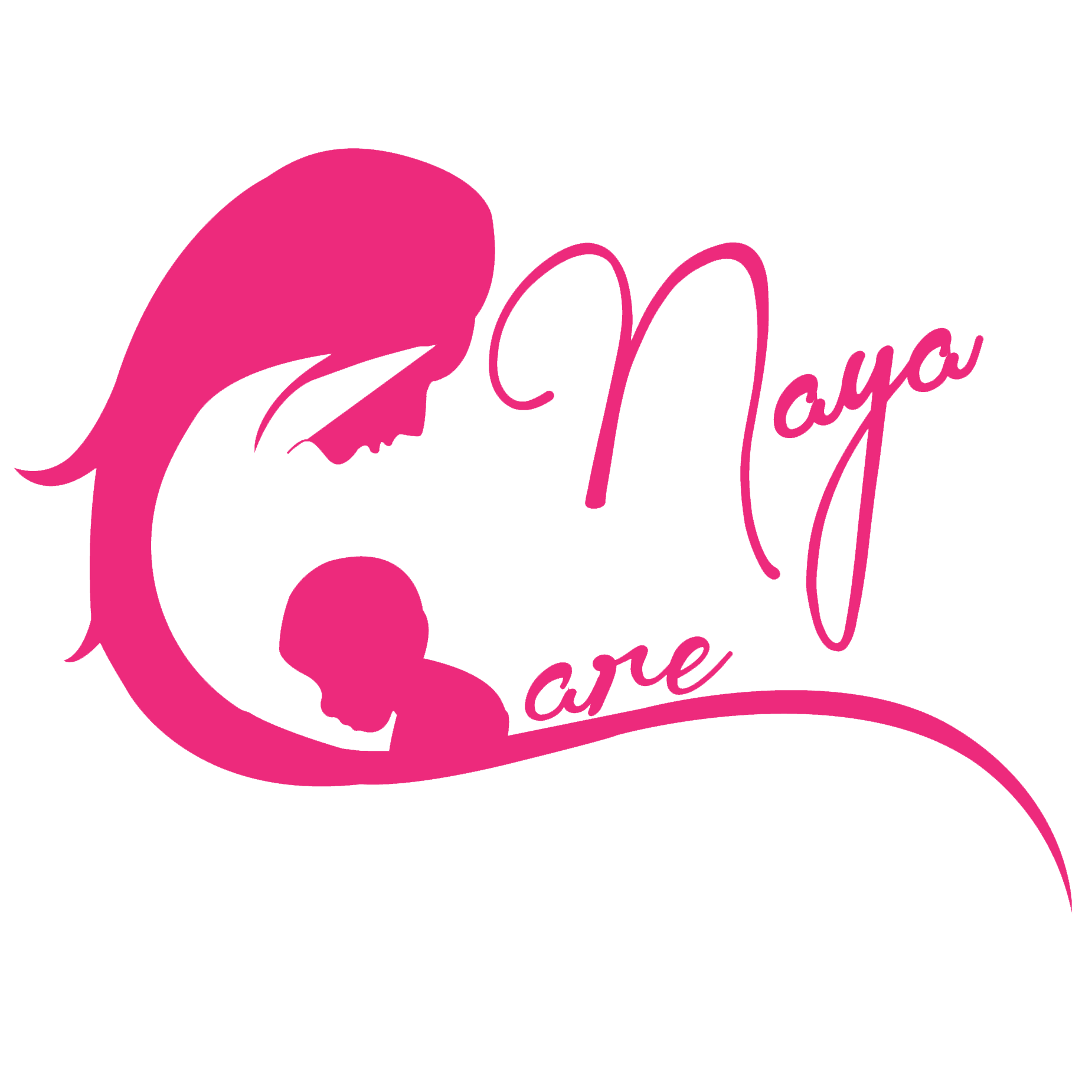 © 2021 NayaCare Ltd. All Rights Reserved.