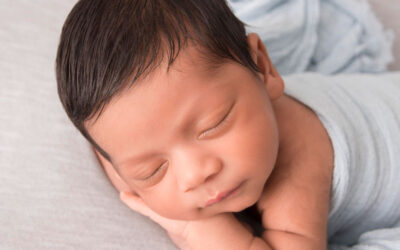 Newborn sleep in the 4th trimester has become so complicated. Sacks versus swaddles, hats versus bare head, bassinet versus cribs and family beds. Even terms such as co-sleeping and bed-sharing become confusing. All parents are thriving for optimal safe...
read more
Join the NayaCare Newsletter!
Join our newsletter to receive newborn and pregnancy tips exclusively from physician moms.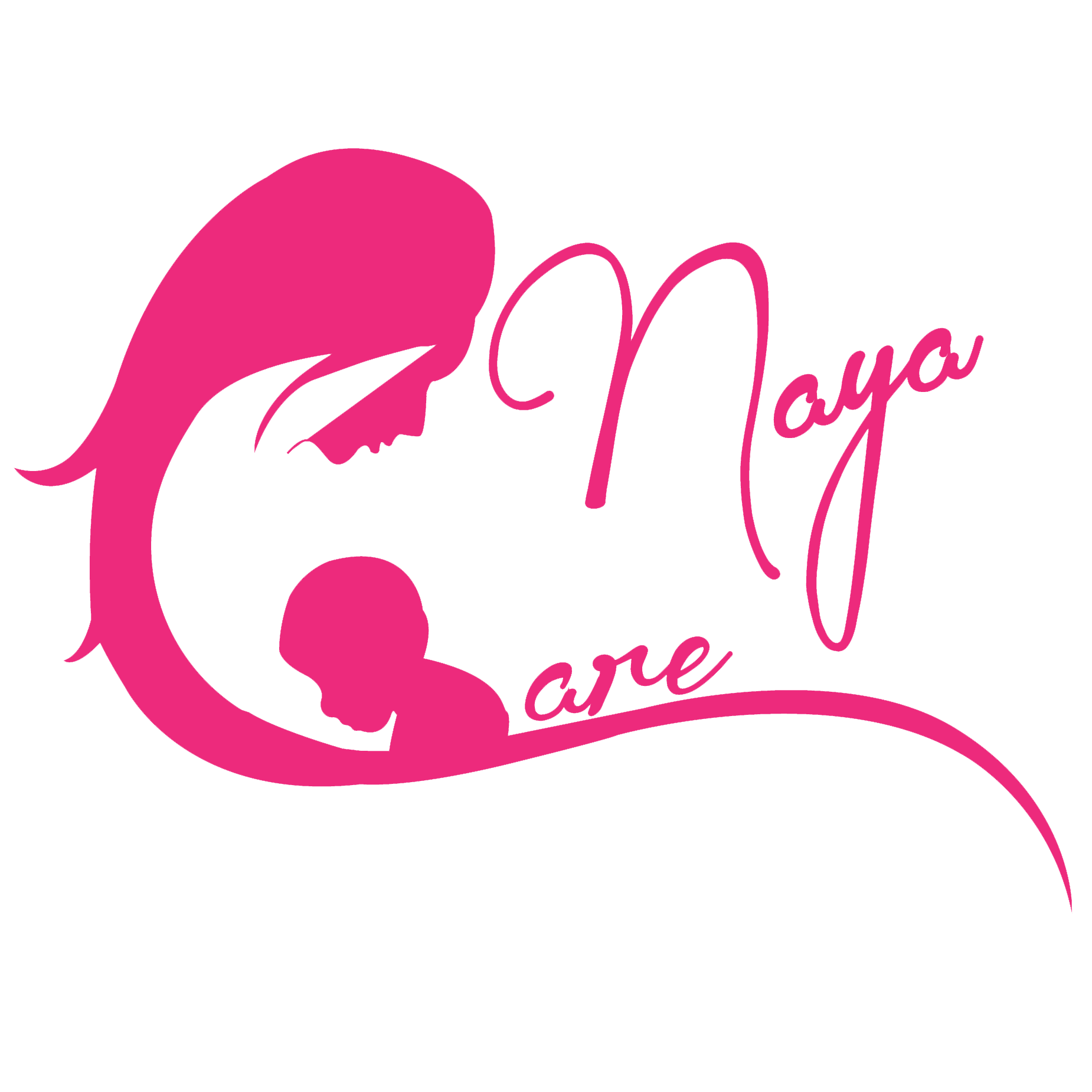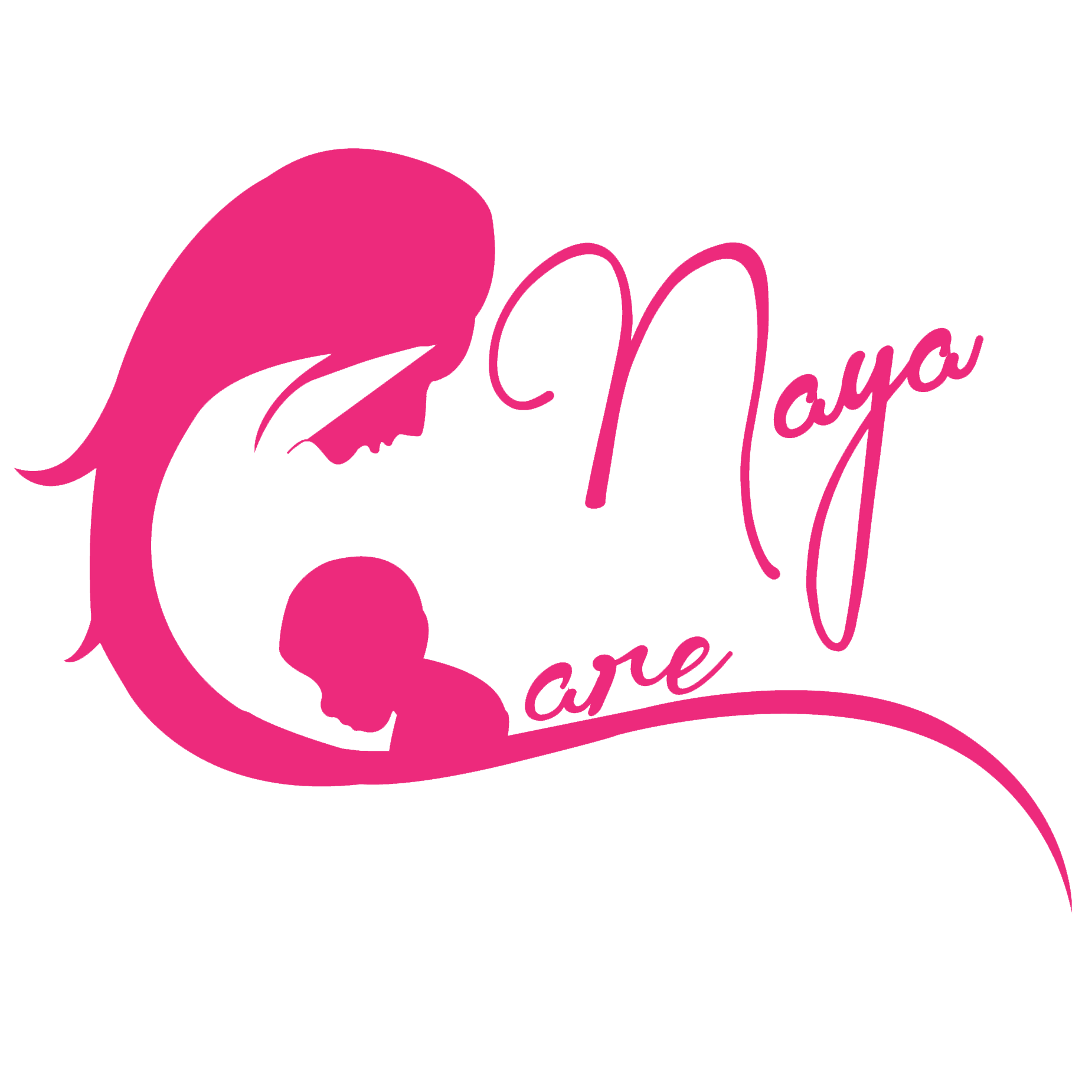 © 2021 NayaCare Ltd. All Rights Reserved.