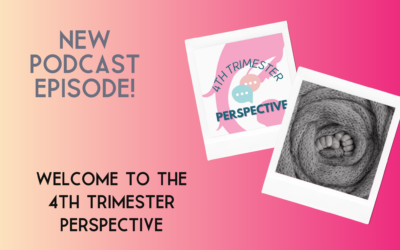 Hi! I'm Sonal Patel. I am a Board-Certified Pediatrician and Neonatologist and after my own postpartum experiences, I knew there had to be a better way. I started NayaCare, an in-home maternal-infant health practice for families and babies navigating the 4th...
read more
Join the NayaCare Newsletter!
Join our newsletter to receive newborn and pregnancy tips exclusively from physician moms.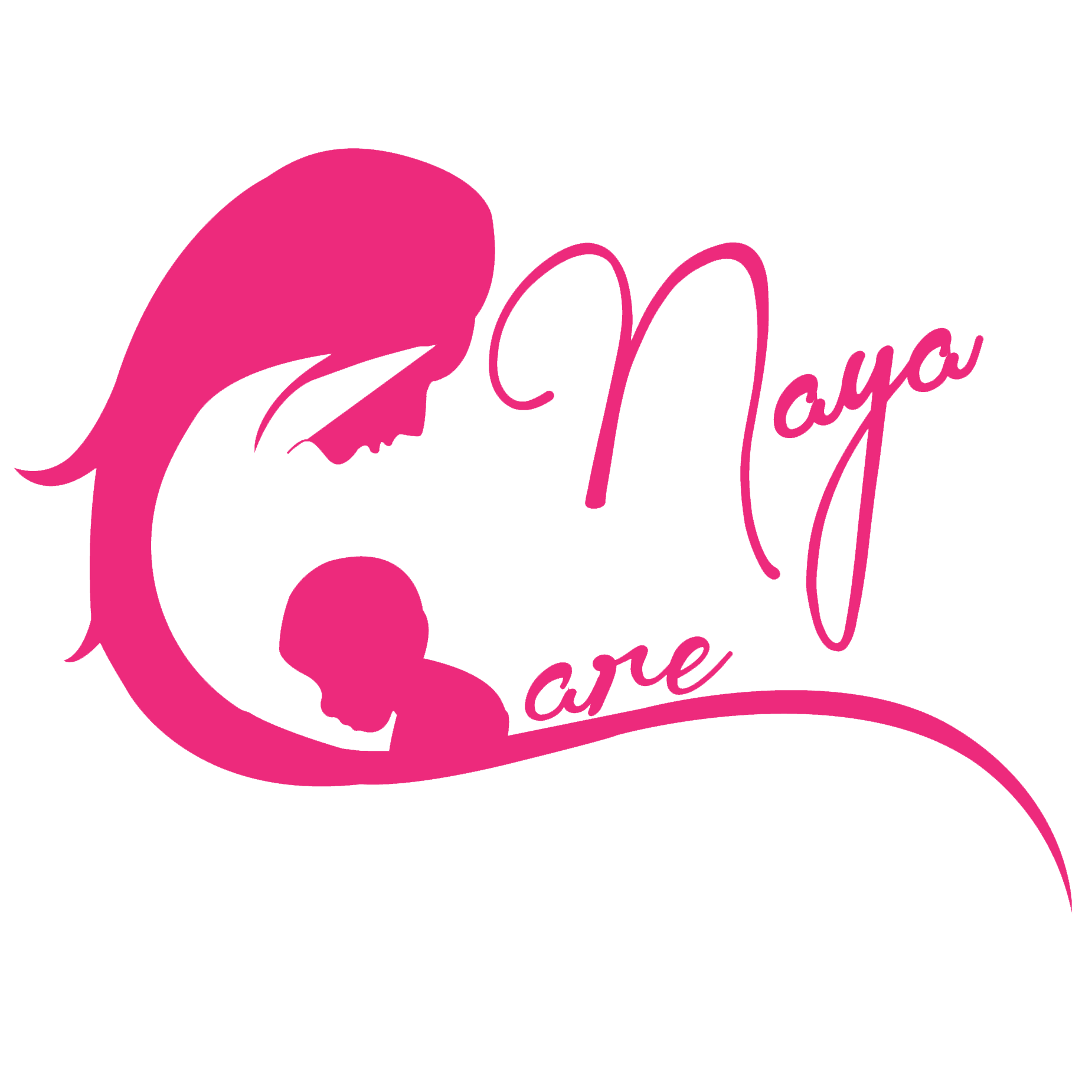 © 2021 NayaCare Ltd. All Rights Reserved.