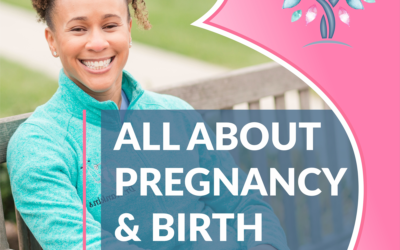 On this episode of the All About Pregnancy & Birth podcast, Dr. Sonal Patel, is doing some pretty amazing things to revolutionize care for both moms and babies during the postpartum period. She has a unique model of care where she provides in home care for...
read more
Join the NayaCare Newsletter!
Join our newsletter to receive newborn and pregnancy tips exclusively from physician moms.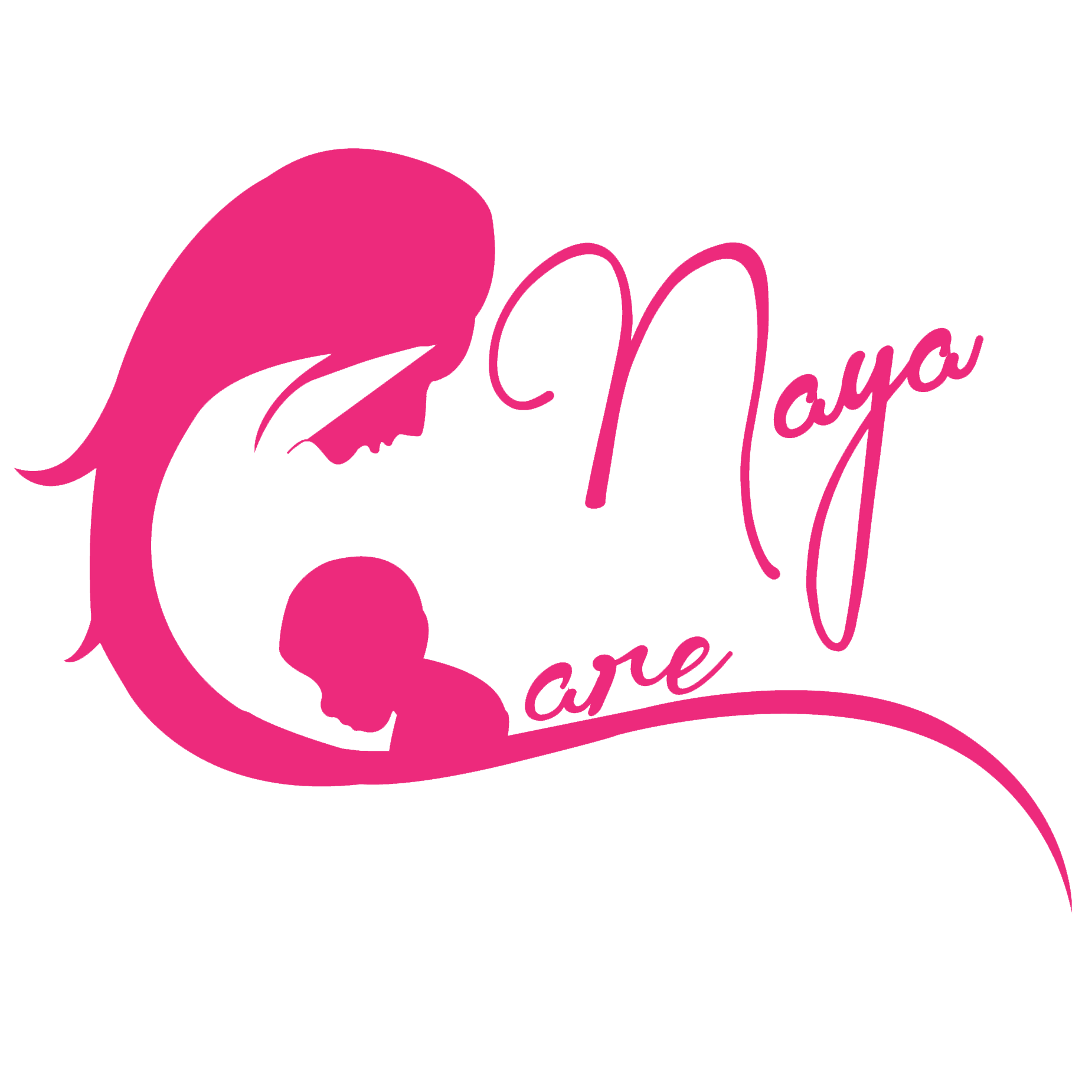 © 2021 NayaCare Ltd. All Rights Reserved.